STAR WARS NEWS: Star Wars Celebration Reveals New Teaser for The Force Awakens
By Muuka Muyumba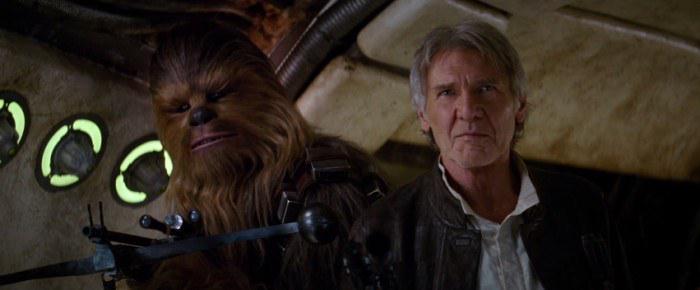 Han and Chewie are back in the new teaser (below0 for The Force Awakens which focuses a bit on the original castmembers. Luke Skywalker (Mark Hamill) voices over the trailer as he discusses his family history of Force sensitivity with someone else, who may or may not be part of the extended family. More action shots of the new castmembers, including John Boyega as Finn, Daisy Ridley as Rey, and Oscar Isaac as Poe Dameron that look and feel like J.J. Abrams action sequences.
Your ads will be inserted here by
Easy Plugin for AdSense.
Please go to the plugin admin page to
Paste your ad code OR
Suppress this ad slot.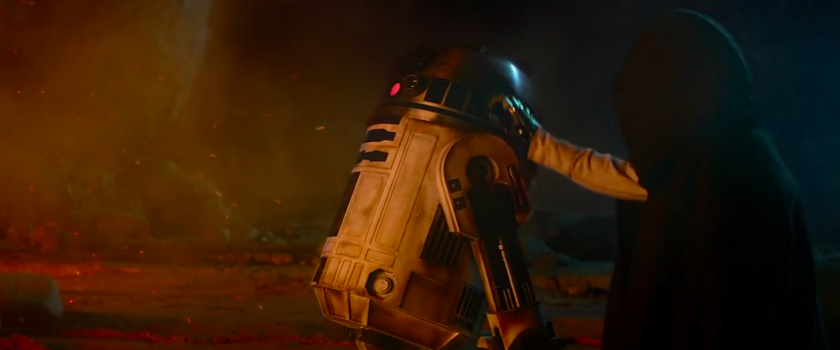 At Star Wars celebration, each of these acting group were given their due, except for Harrison Ford who was missing after plane accident last month. Some new promotional pieces also premiered today in anticipation of more details about The Force Awakens. It was a great presentation, but we still don't know who play Kylo Ren and also exactly who other actors like Adam Driver, Domnhall Gleeson, Lupita N'yongo, and Gwendoline Christie will portray.
The Force Awakens comes out in theaters in December this year.