STAR WARS NEWS: Episode VIII Looks for a Female Lead as Shortlist Emerges
By Muuka Muyumba
Star Wars: Episode VIII is currently testing females leads opposite The Force Awakens star John Boyega who has emerged as the putative lead of the first of the new trilogy, according to TheWrap.com. A shortlist of names has reportedly leaked that includes Tatiana Maslany (Orphan Black), Gina Rodriguez (Jane the Virgin), and Olivia Cooke (Me, Earl, and Dying Girl).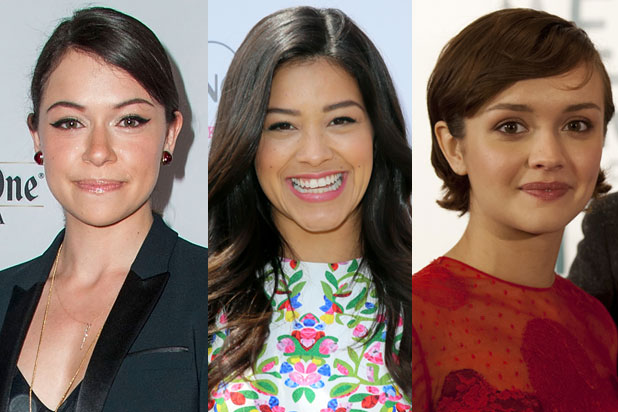 None of these actresses is as well-known as  say a Jennifer Lawrence, but they all have collected a cadre of fans dedicated to their star. Maslany may have the most rabid and vocal fans of all of them as she was loudly championed for a role in Rogue One, which ultimately went to the higher-watt Felicity Jones. Lucasfilm may have only found out about Maslany's popularity after her name emerged the first time.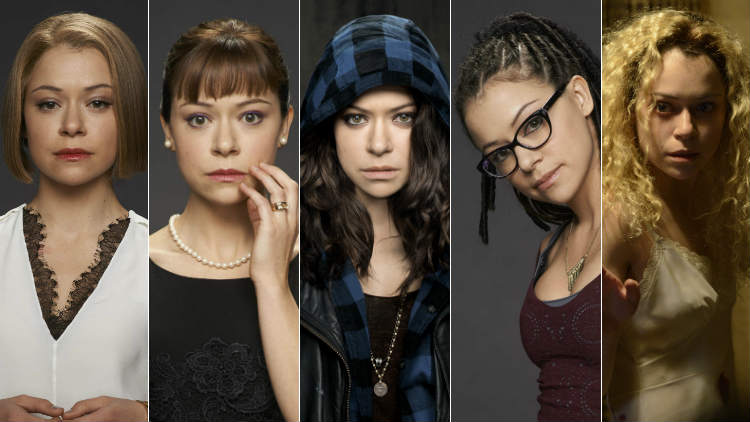 Rodriguez, like Maslany, has a viper pit of fans for her CW show that showcases her comedic skills as well as some occasional dramatic moments. Another similarity between Maslany and Rodriguez is that critics, as well as fans, are champions of the work that they do. Rodriguez captured a surprise Golden Globe nomination and then brought home the award.
Your ads will be inserted here by
Easy Plugin for AdSense.
Please go to the plugin admin page to
Paste your ad code OR
Suppress this ad slot.
Maslany finally got a long-deserved Emmy nomination for her work on Orphan Black, but it is still yet to be seen whether she will actually take home the award. Maslany plays as many as 5 characters in one episode of her show and her work has long been lauded though it her show has gone somewhat unnoticed on BBC America.
Cooke is most unknown commodity of the 3 as she was the star of a Sundance darling that ultimately flamed out upon wider release. She is a British actress who has primarily done work in American productions like Bates Motel on American cable and the film Ouija.
This report comes on the heels of a story a few weeks back that Episode VIII would focus on a female lead that hasn't been seen yet in the film series, including The Force Awakens. TheWrap doesn't say whether this in some way means that we won't see Daisy Ridley's Rey come back in the sequel. However, her prominence in promotional materials for The Force Awakens doesn't suggest a short-lived character.
No word currently on when a casting decision will be made. Rian Johnson (Looper) is set to direct Episode VIII for Lucasfilm and Disney based on a his script in collaboration with JJ Abrams and Lawrence Kasdan. The film hits theaters on May 26, 2017.