SDCC 2016: Thor: Ragnorak Gets a New Logo
By Muuka Muyumba
The Marvel Studios' presentation also debuted some new looks at Thor: Ragnorak which will be the 3rd installment in the Asgardian franchise. Ragnorak sees Chris Hemsworth return as the titular hero as he teams up with the Hulk (Mark Ruffalo) to combat the efforts of Hela (Oscar winner Cate Blanchett) as she attempts to bring the underworld to Asgard.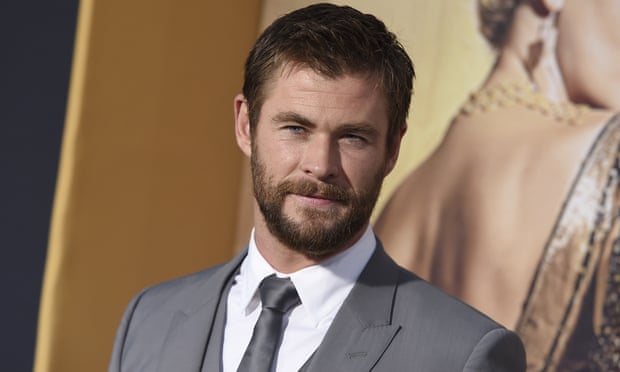 Your ads will be inserted here by
Easy Plugin for AdSense.
Please go to the plugin admin page to
Paste your ad code OR
Suppress this ad slot.
Director Taika Waititi sent some fux-documentary footage from Australia showing what Thor and Hulk were up to during the events of Captain America: Civil War. The footage showed funny vignettes of Thor and his hammer Mjolnir enjoying some vacation time. Thor also dictating notes to his fellow Avengers through his new roommate Doug. Footage also showed Bruce Banner answering a call from Tony Stark, and calling him 'T-Bone'.
Some official footage from the set showed concept art of the heroes and villains of the film including the Gladiator Hulk we reported on earlier today, along with Hela and Surtur, who had been rumored before, but is now confirmed as a main villain. No word on who is voicing the character.
Thor: Ragnorak will also see the return of Tom Hiddleston as Loki, Idris Elba as Heimdall, and The Warriors Three. Jeff Goldblum, Tessa Thompson, and Karl Urban are also set to star as the Gamemaster, Valkyrie, and Skurge respectively.