SDCC 2016: DC Films Presents a New Look at Wonder Woman
By Muuka Muyumba
Tomorrow we are likely to get a new trailer for the first blush at the Wonder Woman solo film, but today we got a new look at the hero that showed a very different look at the warrior princess.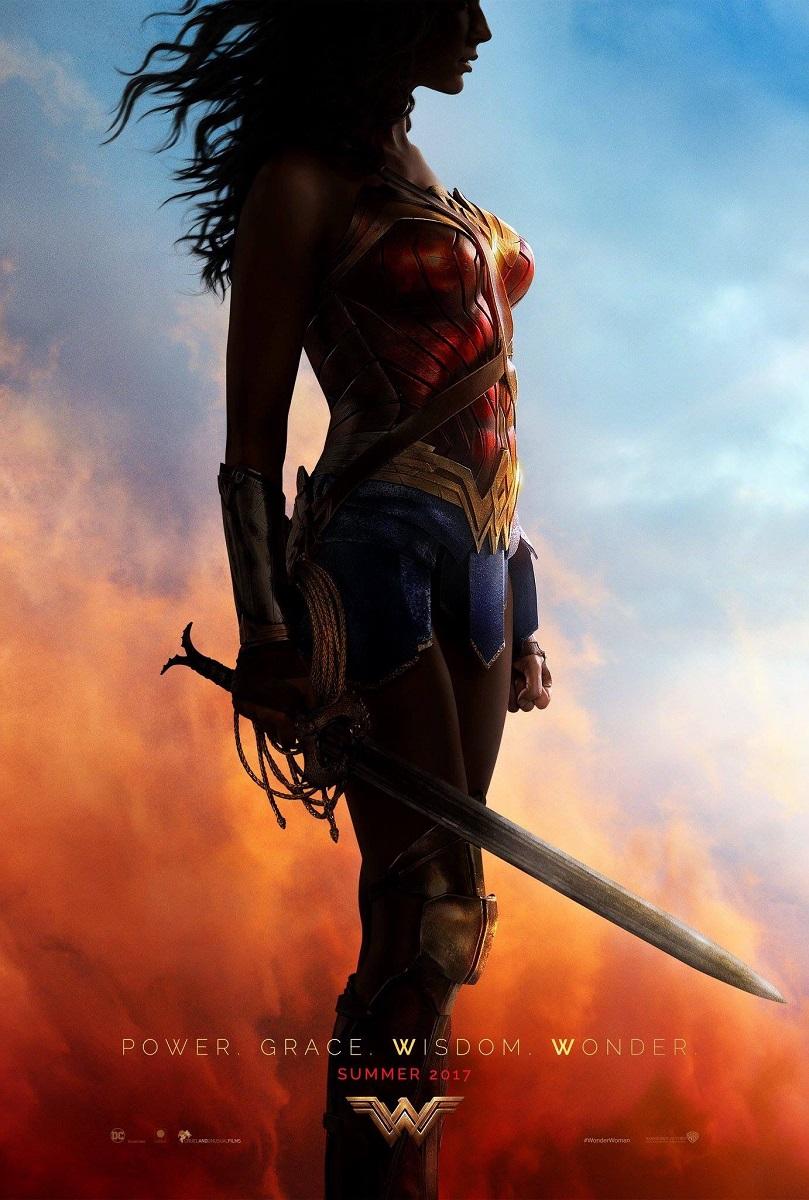 Earlier this morning, star Gal Gadot tweeted out a new teaser poster for the film which is currently slated for release in June 2017. Not only does the poster tout some key concepts for the hero, but it gives us a very different look than we have seen before. Zack Snyder's version of Diana Prince was a much starker view of the classic superhero who has 75 years of history to plump for future films.
Your ads will be inserted here by
Easy Plugin for AdSense.
Please go to the plugin admin page to
Paste your ad code OR
Suppress this ad slot.
Make no mistake: Batman v Superman: Dawn of Justice was the introduction, and the crossroads for DC Films as Warners tries to change the discussion. Warners enlisted DC Comics Chief Creative Officer Geoff Johns to spearhead this sea change, and by all indications, their filmmakers are embracing the new attitude.
Last week, we were given some new official photos from the film that show a bit more of Gadot in costume as she works with director Patty Jenkins to bring Wonder Woman to the big screen.
The film also stars Chris Pine as Steve Trevor, as featured above, Lucy Davis, Connie Neilsen, Robin Wright, Lisa Loven Kongsli, Danny Huston, Ewen Bremner, Said Taghmauoi, Elena Anaya, and David Thewlis.