CBTVB: Robbie Amell to Catch Fire on The Flash
By Muuka Muyumba
Arrow's Stephen Amell has a cousin who is also an actor, in fact his cousin, Robbie's show happened to follow Arrow all last season. Unfortunately for Robbie, the show (Tomorrow People) got cancelled, but fortunately for him, he has a cousin with some sway on the CW Network.
Robbie Amell has been cast in the recurring role of Ronnie Raymond on the upcoming fall CW show, The Flash. Raymond is the fiance of S.T.A.R. Labs scientist Caitlin Snow (played by Danielle Panabaker).
Comics fans will know that Raymond is 1/2 of a version of the classic DC hero Firestorm. In The Flash incarnation, S.T.A.R. Labs maintenance worker Ronnie plays an integral part in the particle accelerator accident that transforms Barry Allen (Grant Gustin) into the titular speedster.
Your ads will be inserted here by
Easy Plugin for AdSense.
Please go to the plugin admin page to
Paste your ad code OR
Suppress this ad slot.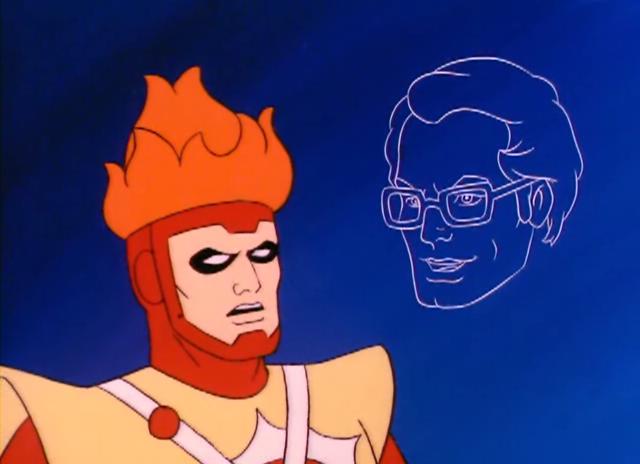 Ronnie Raymond and Martin Stein, the first Firestorm, debuted in Firestorm, the Nuclear Man No. 1 (March 1978) and was created by Gerry Conway and Al Milgrom. Firestorm has the ability to rearrange the atomic and subatomic structure of inorganic matter, rearranging subatomic particles to create objects of different atomic characteristics of equal mass. He can not only change and transmute the atomic composition of an object (e.g., transmuting lead into gold of equal mass) but he can also change its shape.
"[DC Comics Chief Creative Officer] Geoff Johns, Andrew Kreisberg and myself designed the pilot and series to include Ronnie (aka Firestorm) — and to actually have someone with Robbie's talent playing the role is beyond exciting," EP Greg Berlanti said in a statement. "We can't wait for viewers and fans of the character to check it out."
The Flash premieres Tuesday, Oct. 7 at 8/7c; Amell makes his debut in Episode 3.