CBTVB: New Images Emerge of Inhumans in Hawaii
By Muuka Muyumba
The mysterious Marvel project of The Inhumans in currently underway for film and TV many miles from the mainland in Hawaii. The long-in-gestation project has gone from a Marvel Cinematic Universe title to a mini-series on ABC after rumored in-fighting between Marvel Studios president Kevin Feige and Marvel CEO Ike Perlmutter. In a sign of strength, Feige won his bid to exclude The Inhumans from the MCU film strategy, leaving it for Perlmutter to develop for TV.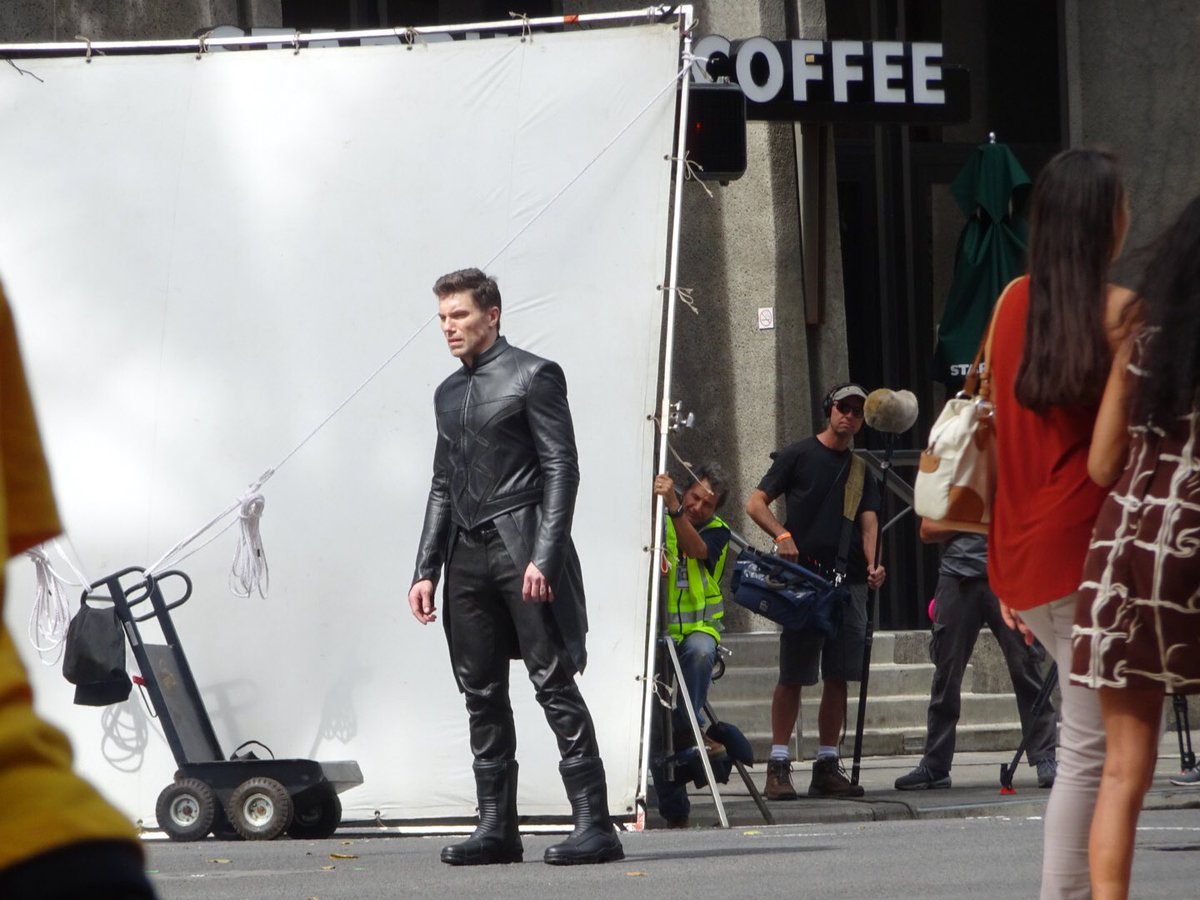 Most pundits believe that Marvel has been looking for ways to capitalize on The Inhumans, a multi-powered group of high evolutionary beings, after they sold off their film rights to the X-Men and mutants to Fox Studios. Now Marvel is moving forward with a plan to break out the Inhumans, who had been featured aspect of Marvel's Agents of S.H.I.E.L.D., in their own series of films or a mini-series on broadcast TV. Officially, the series will premiere with a two-hour film that leads to a series of 8 subsequent episodes on the Inhumans royal family.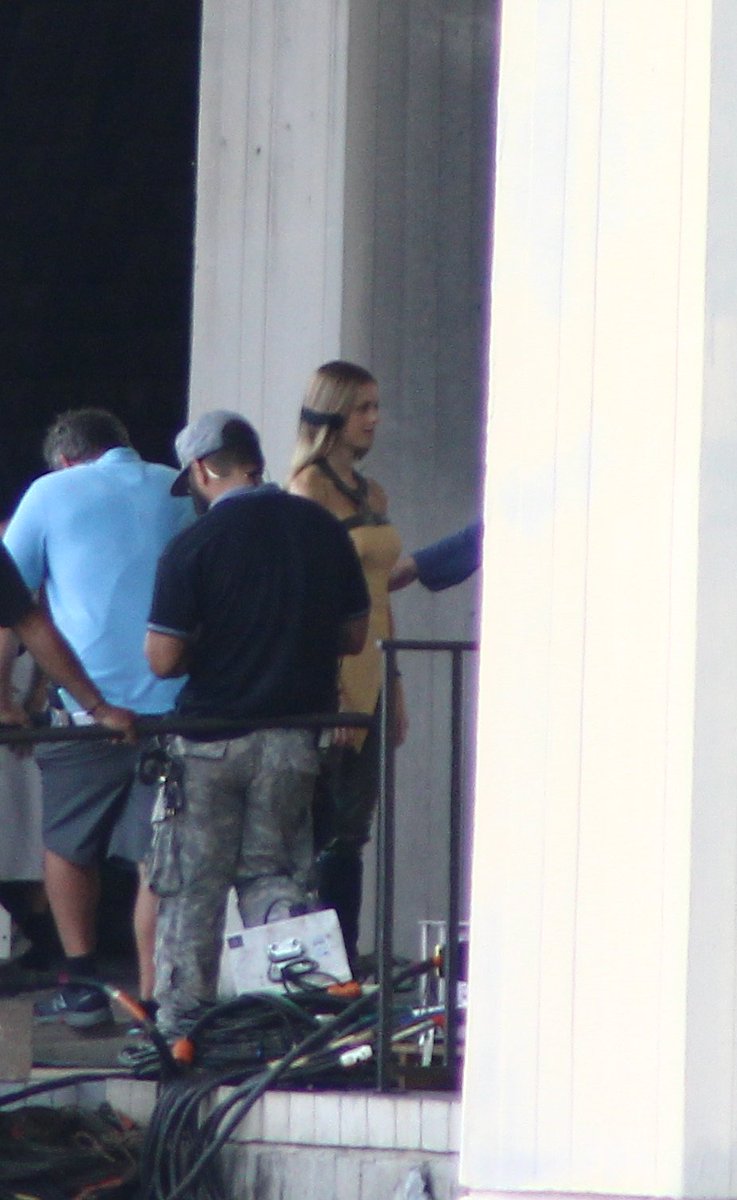 Your ads will be inserted here by
Easy Plugin for AdSense.
Please go to the plugin admin page to
Paste your ad code OR
Suppress this ad slot.
In recent days, we've learned that the royal family of Black Bolt (Anson Mount), Medusa (Serinda Swan), Karnak (Ken Leung), Maximus the Mad (Iwan Rhoen), Crystal (Isabelle Cornish), Lockjaw the transporting dog, Gorgon (Eme Ikwuakor), Triton (Mike Moh), and Auron (Sonya Balmores) have all been cast and will be reporting to Hawaii for production. Ellen Woglom will play an unnamed character who appears to be the human introduction to the world of The Inhumans. Woglom may be tasked with investigating the growing presence of Inhumans around the world after the awakening of the royal family or the discovery of Atilan, the Inhumans home-world.
Marvel's Inhumans were first introduced in Marvel Comics by Stan Lee and Jack Kirby in 1965. The series is executive produced by Scott Buck ("Dexter," "Marvel's Iron Fist") along with Jeph Loeb ("Marvel's Daredevil," "Marvel's Jessica Jones," "Marvel's Luke Cage") and Jim Chory ("Marvel's Daredevil," "Marvel's Jessica Jones," "Marvel's Luke Cage") with Buck serving as showrunner. Roel Reine ("The Delivery," "Black Sails") will direct the first two episodes. This series is a Marvel and IMAX project and is co-produced by Marvel Television and ABC Studios. The film is set to hit theaters in September and the mini-series hits TV in October of 2017.