CBTVB: New Daredevil Trailer Debuts
By Muuka Muyumba
Marvel's Daredevil is only a month away and Netflix has released a new trailer in anticipation of that:
In this new trailer, we get greater insight into Wilson Fisk's (Vincent D'Onofrio) character, and what brings him into conflict with Matt Murdock and Daredevil (Charlie Cox). We also see our first glimpse at the origin of Daredevil and his interactions with his sensai Stick (Scott Glenn).
Your ads will be inserted here by
Easy Plugin for AdSense.
Please go to the plugin admin page to
Paste your ad code OR
Suppress this ad slot.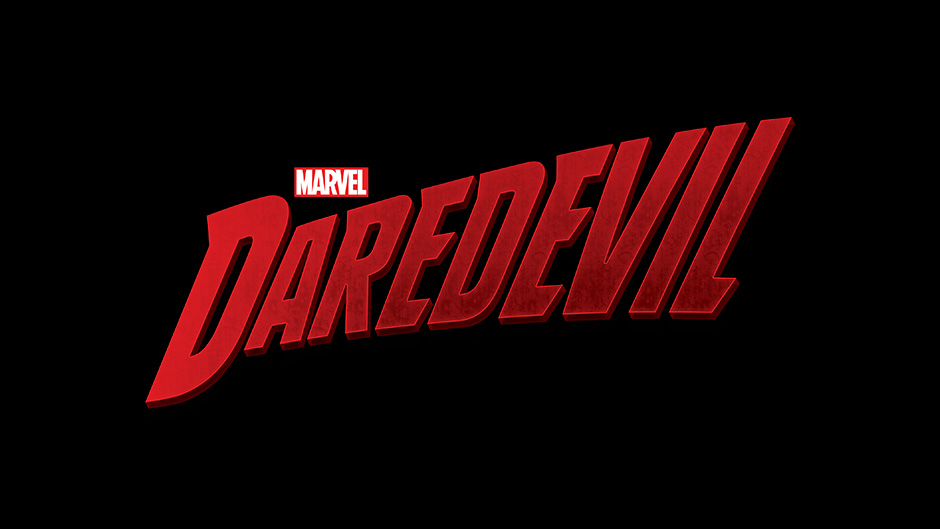 This series looks very different anything that Marvel has done before. Marvel is branching out with this 13-episode series for Netflix that connects with 3 other series, involving fellow street-level heroes Jessica Jones (Krysten Ritter), Luke Cage (Mike Colter), and Iron Fist. These series will culminate in The Defenders saga, an Avengers-like mini-series to also play out on Netflix.
Finally, the trailer presents Daredevil's first reference to the larger Marvel Cinematic Universe as Wesley (Toby Leonard), Kingpin's right-hand man, scolds some thugs about getting beat up by a guy without a suit of Iron or a magic hammer.
Netflix will release all 13 episodes at once on April 10th.