CBTVB: Mike Colter Runs the Streets of Harlem
By Muuka Muyumba
Marvel's next great TV show hits Netflix in 3 days, but production on their 3rd series of the Defender saga continues as a new photo of Mike Colter has hit the web. Colter plays the original hero for hire Luke Cage in the Defender saga, and appears bespoked.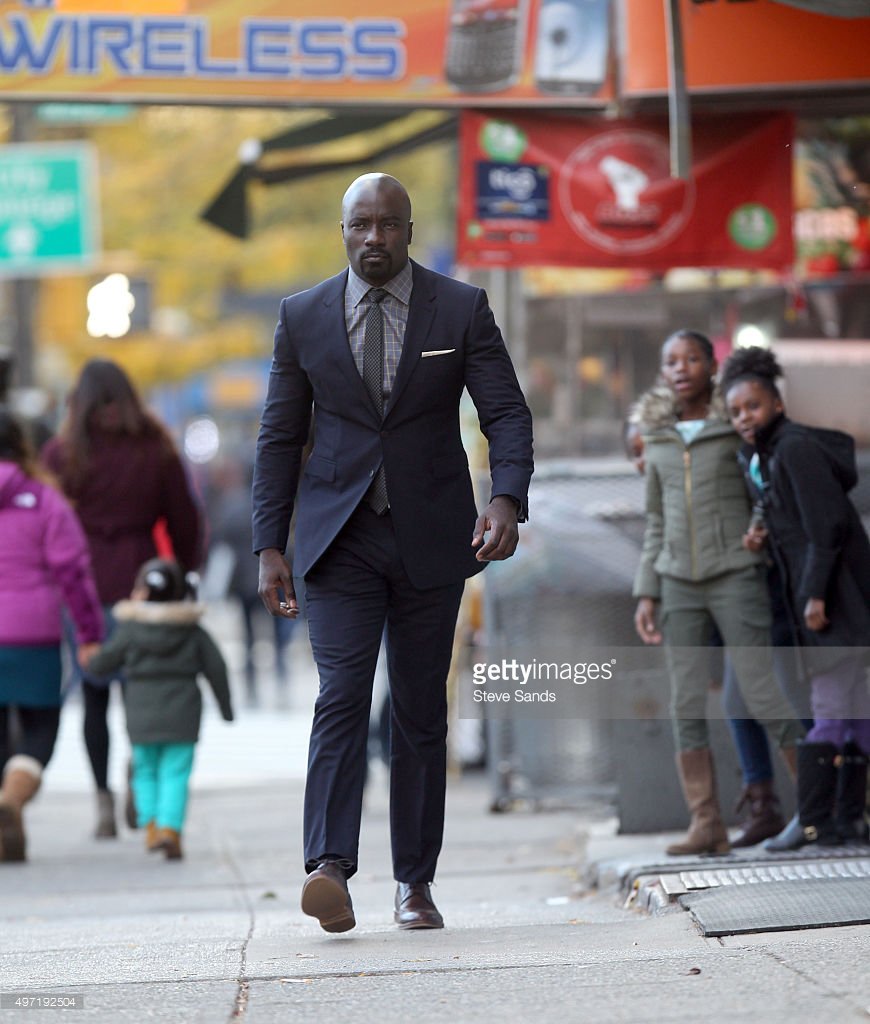 Your ads will be inserted here by
Easy Plugin for AdSense.
Please go to the plugin admin page to
Paste your ad code OR
Suppress this ad slot.
Colter will first appear in the upcoming Marvel's Jessica Jones and will face off against Mahershala Ali who plays his archrival Cornell "Cottonmouth" Stokes. Cheo Hodari Coker is the showrunner and will write the series' first two episodes and Executive Producer along with Jeph Loeb.
The series also features Alfre Woodard as Black Mariah, Simone Missick as Misty Knight, Theo Rossi as Shades, Frank Whaley as Raphael Scarfe, and Rosario Dawson as Claire Temple.
From Marvel.com: After a sabotaged experiment leaves him with super strength and unbreakable skin, Luke Cage (Mike Colter) becomes a fugitive trying to rebuild his life in modern day Harlem, New York City. But he is soon pulled out of the shadows and must fight a battle for the heart of his city – forcing him to confront a past he had tried to bury.