CBTVB: Marvel's The Punisher is Coming Back for a Vengeful Season 2
By Muuka Muyumba
Marvel is bringing back the critically acclaimed The Punisher for a second season on the Netflix streaming platform. The series brought an ultra-real and violent representation of PTSD starring the dedicated Jon Bernthal as the vigilante Frank Castle.
Vox said the series '…forces us to philosophically question our own personal relationships with power, abuse, sadism, and terror. The series, drenched in shadows and hazy grays, explores what happens when vigilantism goes unchecked. Fans who have been following Castle's story from the second season of Daredevil know that he's killing because his family was killed; The Punisher, through its excessive violence, wants to test whether there's a limit.'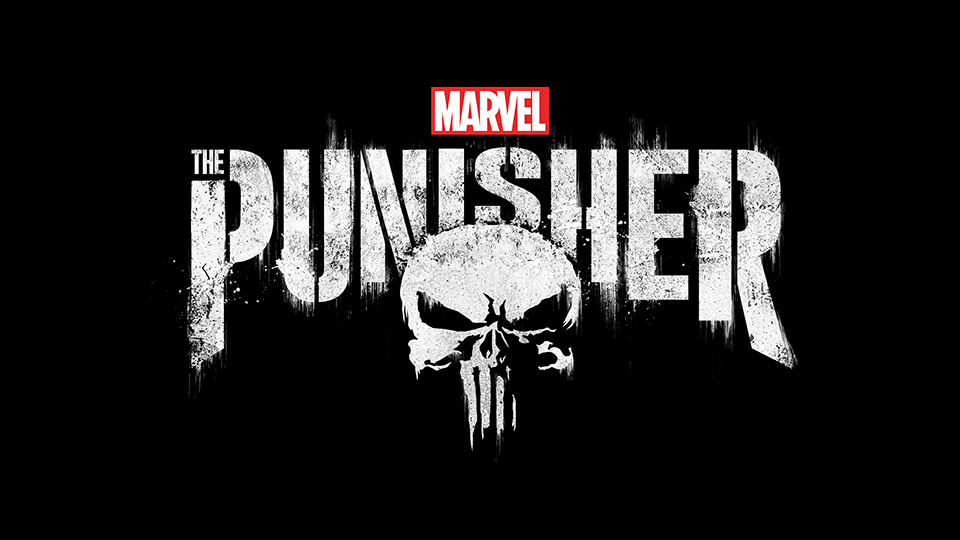 Your ads will be inserted here by
Easy Plugin for AdSense.
Please go to the plugin admin page to
Paste your ad code OR
Suppress this ad slot.
This news comes ahead of Disney's much-anticipated announcement of the purchase of 21st Century Fox tomorrow. Disney owns Marvel and its CEO Robert Iger recently announced that Disney would be kicking off its own streaming service, and would likely be pulling all of its online content from Netflix at the expiration of their exclusive deal.
Netflix seems unfazed by these plans and is moving forward with a 2nd season of the series.
The Punisher is an interesting case as Netflix successfully spun-off a character from its The Defenders series of titles. The Punisher didn't dwell in the world of the Yakuza, The Hand, or the Kingpin, instead it told a story of Frank coming back from the dead to find the people who killed his family, uncovering a vast conspiracy. The Punisher offered a look at what more serious Marvel titles could do on Netflix, as well as a future streaming service.
No word on when we can hope to see season 2.