CBTVB: Marvel's Animated TV Block on Disney XD Gets a Renewal
By Muuka Muyumba
Disney XD has ordered new seasons of its Marvel block of animated shows with slight variations to both shows announced. Marvel's Ultimate Spider-Man will now face off against The Sinister 6 in season 4, while Marvel's Avengers Assemble will deal with the consequences of Tony Stark's Ultron creation as they head toward Civil War.
Each series is a good primer for what we may ultimately see on the big screen as this season of Avengers Assemble was all about Tony's attachment to a Howard Stark creation Arsenal whose guts were used to create Ultron. The Avengers also faced the overarching threat of Thanos and the Infinity Gauntlet with the introduction of Scott Lang's Ant-Man to the team.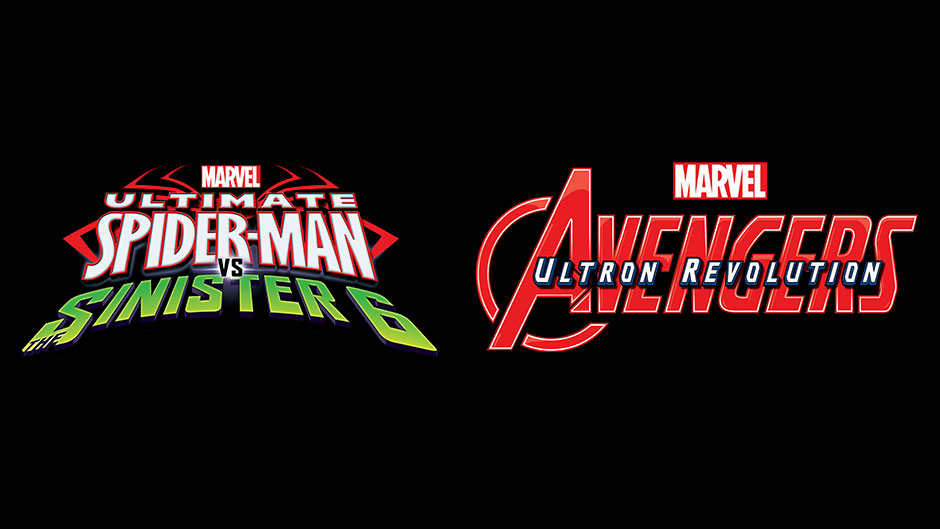 Season 3 will be titled Marvel's Avengers: Ultron Revolution, and will bring more new heroes like Black Panther, Captain Marvel, and Ms. Marvel as they'll take on the Masters of Evil: Baron Zemo, Kang the Conqueror, M.O.D.O.K., and other notable Marvel villains.
Your ads will be inserted here by
Easy Plugin for AdSense.
Please go to the plugin admin page to
Paste your ad code OR
Suppress this ad slot.

Marvel also has a chance to plant its firm stamp on the Spider-Man character as they had created a teen hero who went from leading his own S.H.I.E.L.D. team of Powerman, White Tiger, and Nova, to joining S.H.I.E.L.D. on his own and leading a team of powered people like Ka-Zar, Iron Spider, and Agent Venom, and this past season shooting between dimensions to meet Miles Morales, Spider-Man 2099, Spider-pig, Spider-woman, and a Spider Knight, among others.
This next season will see him meeting The Sinister Six which should give us a glimpse of what could be now that Marvel has some influence on the big screen version of the hero. Truly, if you aren't watching either of these shows, you are missing out because this is Marvel's first deep dive into its comic book lore in a concerted way with its larger universe. Remember 'Its All Connected.'
Disney XD's Marvel line up also includes Marvel's Hulk and the Agents of S.M.A.S.H., as well as an upcoming Guardians of the Galaxy animated series, both of which went unmentioned in Marvel's news release.