CBTVB: Marvel and Fox Co-Producing 'Legion' and 'Hellfire Club' for FX
By Muuka Muyumba
Marvel and Fox are putting the heads together to produce a Hellfire series for Fox broadcast TV, and a Legion series for FX, according to reports from Variety.
Legion is based on an antihero named David Charles Haller who is the mutant son of Professor X and Gabrielle Haller. He has a severe mental illness including a form of dissociative identity disorder with each of his personas controlling one of his many superpowers. Legion was created by Chris Claremont and Bill Sienkiewicz and first appeared in New Mutants #25 (March 1985).
Bryan Singer is attached as a producer for both series through Bad Hat Harry, while Noah Hawley is writing and executive producing Legion. "Legion is just the sort of ambitious story that Noah excels at," Nick Grad — who serves as president of original programming at FX Networks and FX Productions along with Eric Schrier — commented. "His adaption of Fargo for television was one of the most acclaimed television events in recent memory. It's also an honor to partner with Marvel on Legion and to enlist such an accomplished team of executive producers to create this pilot."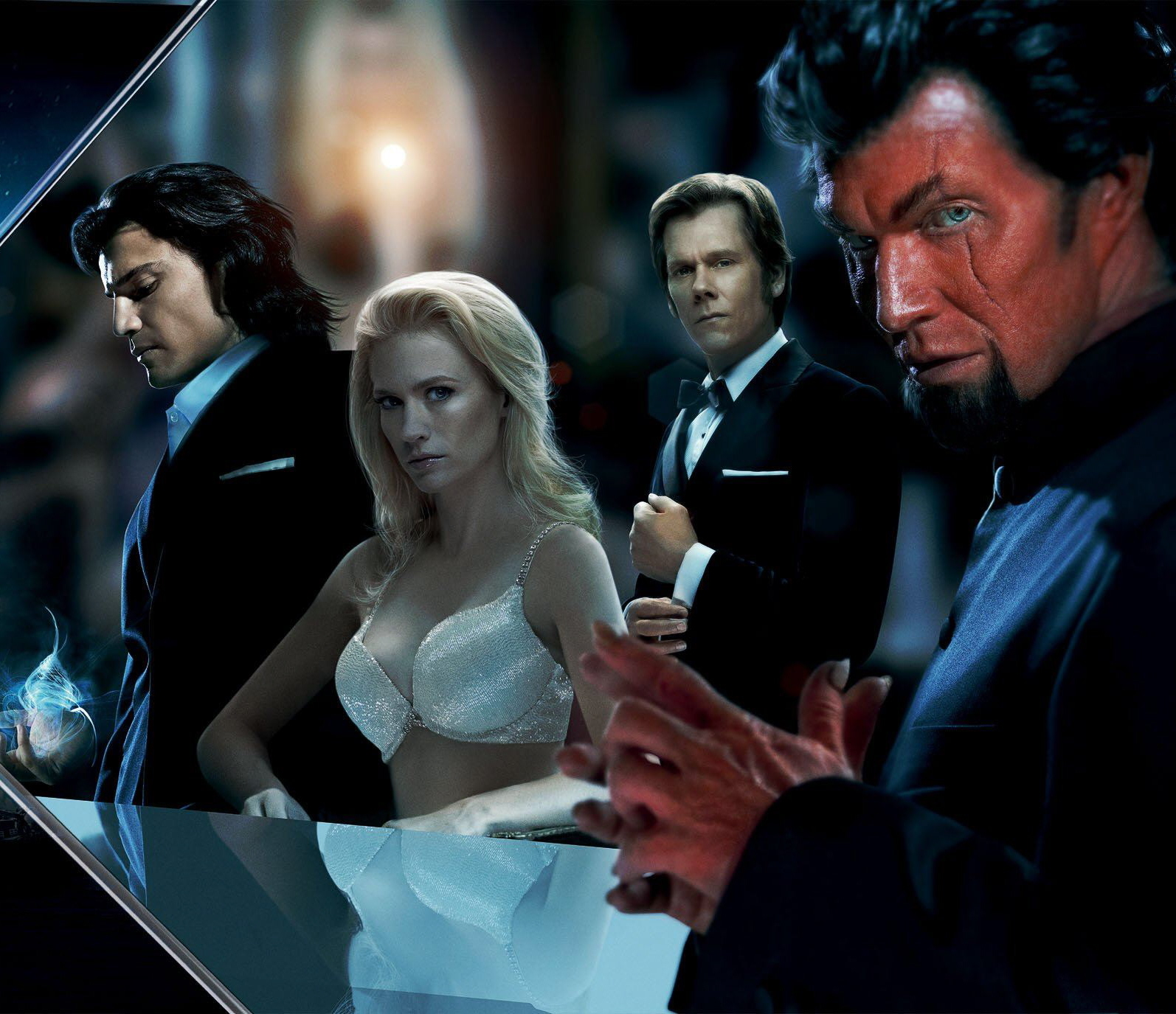 In the comics, The Hellfire Club is a society within the X-Men universe that often comes into conflict with the superheroes. The Club appears to merely be an international social club of wealthy elites, but the Inner Circle seeks to influence world events much like we saw in X-Men: First Class. The Club was another creation of Claremont and John Byrne, first appearing in Uncanny X-Men #129 (January 1980).
Your ads will be inserted here by
Easy Plugin for AdSense.
Please go to the plugin admin page to
Paste your ad code OR
Suppress this ad slot.
The series will be set in the late 1960s and follows a special agent who learns that "a power-hungry woman with extraordinary abilities is working with a clandestine society of millionaires, known as the Hellfire Club to take over the world.
Jonathan Davis, president of creative affairs at 20th Century Fox Television, added: "Hellfire is a unique opportunity to be able to go deeper with some of these extraordinary characters, but to also dramatize new characters and give TV viewers a chance to experience this expanded world in an explosive way that everyone will be talking about. The action at the center of Hellfire will be dynamic and will satisfy the rabid fans, but that said, newcomers will surely be addicted too."
Singer, Lauren Shuler Donner, Simon Kinberg, Evan Katz, Manny Coto, Jim Chory and Marvel's Head of TV Jeph Loeb will serve as exec producers with Patrick McKay and JD Payne co-writing the script. 24 alums Katz and Coto will serve as showrunners. Hellfire hails from Marvel TV and 20th Century Fox with 20th handling the physical production of the series in development.
The reports confirm earlier rumors that Fox was working hard on tapping its X-Men properties for TV fodder to expand the brand past the film series. The fact that Loeb will be so intrinsically tied to these series gives more credence to the notion that Marvel was negotiating to get a cut from these productions.
Some may also see this as Ike Perlmutter exerting even more control over the TV world, and sticking a thumb in Marvel Studio president Kevin Feige, proving that Feige isn't the only one who can make blockbusting deals to bring Marvel's house back in order.
The news also confirms that fanboys and girls are living in a golden era of superhero TV.