CBTVB: Marvel Adds Rachael Taylor to AKA Jessica Jones
By Muuka Muyumba
Marvel and Netflix have cast Rachael Taylor (Grey's Anatomy, Crisis) to star as Patricia "Trish" Walker in Marvel's A.K.A. Jessica Jones, the 13-episode series premiering on Netflix in 2015 following Marvel's Daredevil.
Also known as "Patsy" Walker, the character is a syndicated radio talk show host, former model and child TV star who is also Jessica Jones's (Krysten Ritter) closest friend. Patsy helps shepherd Jessica through, what Marvel calls, "the most dangerous case of Jessica's career."
The character of Patricia Walker has roots dating back to 1944 with her first appearance in MISS AMERICA MAGAZINE #2, and in the comics Walker donned the super hero identity of Hellcat in 1976.
Your ads will be inserted here by
Easy Plugin for AdSense.
Please go to the plugin admin page to
Paste your ad code OR
Suppress this ad slot.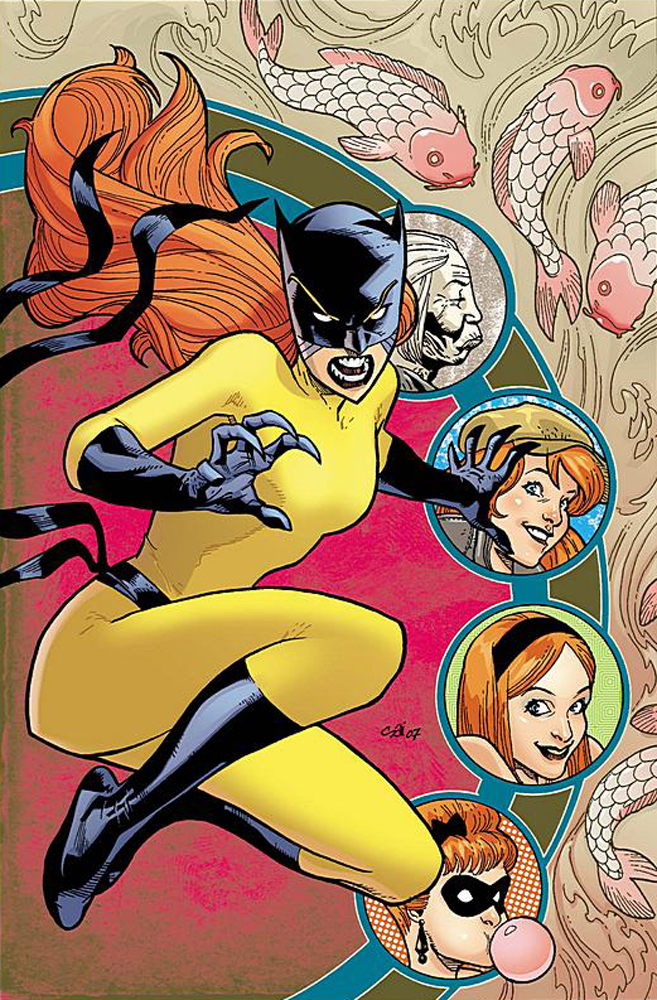 "The character is a star and a powerhouse, and required an actress who is both," said executive Producer/Showrunner Melissa Rosenberg. "Rachael is all that and more!"  Executive Producer/Marvel's Head of Television Jeph Loeb added "Rachael's ability to embody a character that must balance both the darker and lighter elements of our series will provide a perfect emotional anchor for Jessica Jones. Rachael blew us away with her grounded, humanizing take on Trish, adding yet another layer to the complex, emotional story we're telling with this series."
Question remains whether we will see her don a costume herself considering her comic book origins. However, this news answers previously dangling question of when Marvel's AKA Jessica Jones would premiere. We now know that Marvel is planning on the series debuting on Netflix this year.
Source: Marvel