CBTVB: Legends of Tomorrow Finds Its Stargirl
By Muuka Muyumba
Bates Motel actor Sarah Grey will be a member of the Justice Society of America in next season's DC's Legends of Tomorrrow. Stargirl aka Courtney Whitmore was originally named the Star-Spangled Kid and is a creation of DC Comics chief creative officer Geoff Johns from 1999. Johns named the character after his sister who perished in a plane crash in 1996.
The character has also been featured in several episodes of Smallville that also had a version of the Justice Society of America. She possesses the Cosmic Staff that grants her powers of flight and strength.
Your ads will be inserted here by
Easy Plugin for AdSense.
Please go to the plugin admin page to
Paste your ad code OR
Suppress this ad slot.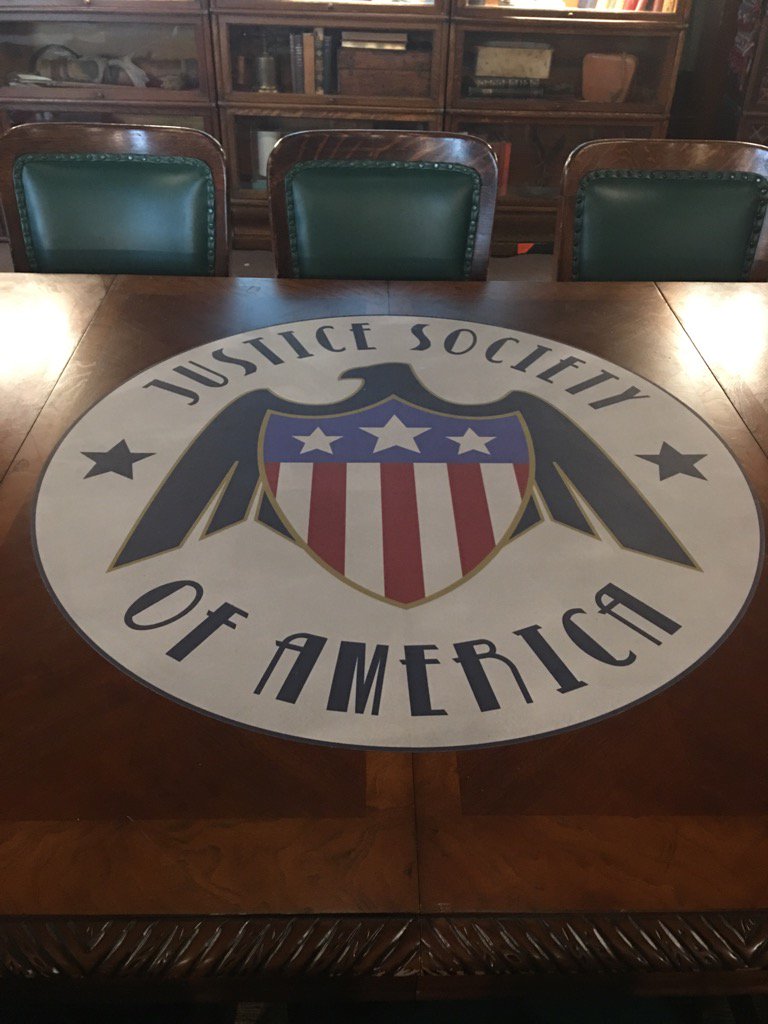 Grey's Stargirl joins Matthew MacCaull as Commander Steel as well as uncast roles of Obsidian and Dr. Mid-Nite to make up the Justice Society of America on Legends. Patrick J. Adams guest-starred in the finale of season 1 of Legends of Tomorrow as Hourman who will be a featured player in season 2.
Season 2 returns on October 13 on the CW.