CBTVB: Krypton TV Series Begins Casting for Syfy
By Muuka Muyumba
BAFTA winner Georgina Campbell has been cast as Lyta Zod who will be the female lead of the prequel pilot under development from David S. Goyer and Warner Horizon Television. Krypton will tell a Romeo and Juliet sounding story of star-crossed lovers that will see Lyta in a romance with Superman's grandfather, Seyg-El.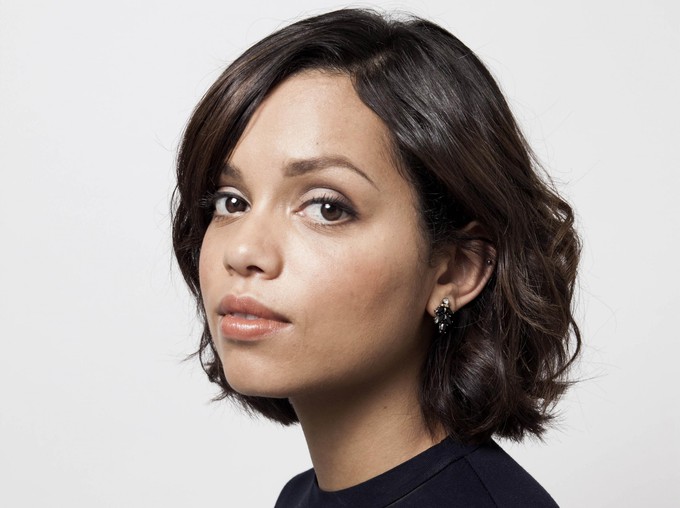 Lyta Zod appears to be a creation of the series as she lacks a comic book history of any note. She would be the mother General Zod who is the arch-enemy of Jor-El, and his son Kal-El, aka Clark Kent, aka Superman. The show describes Lyta as a member of the military caste and the daughter of a general, Alura Zod.
Your ads will be inserted here by
Easy Plugin for AdSense.
Please go to the plugin admin page to
Paste your ad code OR
Suppress this ad slot.
The story of  Superman's grandparents has never truly been plumbed in the comics, though Seyg-El's relationship with his son (and Superman's father) Jor-El is known to have been very strained. The character was created by John Byrne and Mike Mignola in World of Krypton, Vol. 2 #3 (February 1988). Before this story, Superman's grandfather had been known as Jor-El, The First.
No word on whether Krypton has any connection to the larger DC Extended Universe on TV or DC Films. Deadline also does not report when we might see the pilot on Syfy.
Source: Deadline