CBTVB: Animated Justice League Film Heading to Machinima
By Muuka Muyumba
Variety reports that Machinima has acquired exclusive rights to a new 3-part, animated Justice League series from Warner Bros. and DC Entertainment. The property is the first program the companies have collaborated on since Warner Bros. invested $18 million in the online network earlier this year.
Titled Justice League: Gods and Monsters Chronicles, the series will launch on Machinima in the spring of 2015.
Your ads will be inserted here by
Easy Plugin for AdSense.
Please go to the plugin admin page to
Paste your ad code OR
Suppress this ad slot.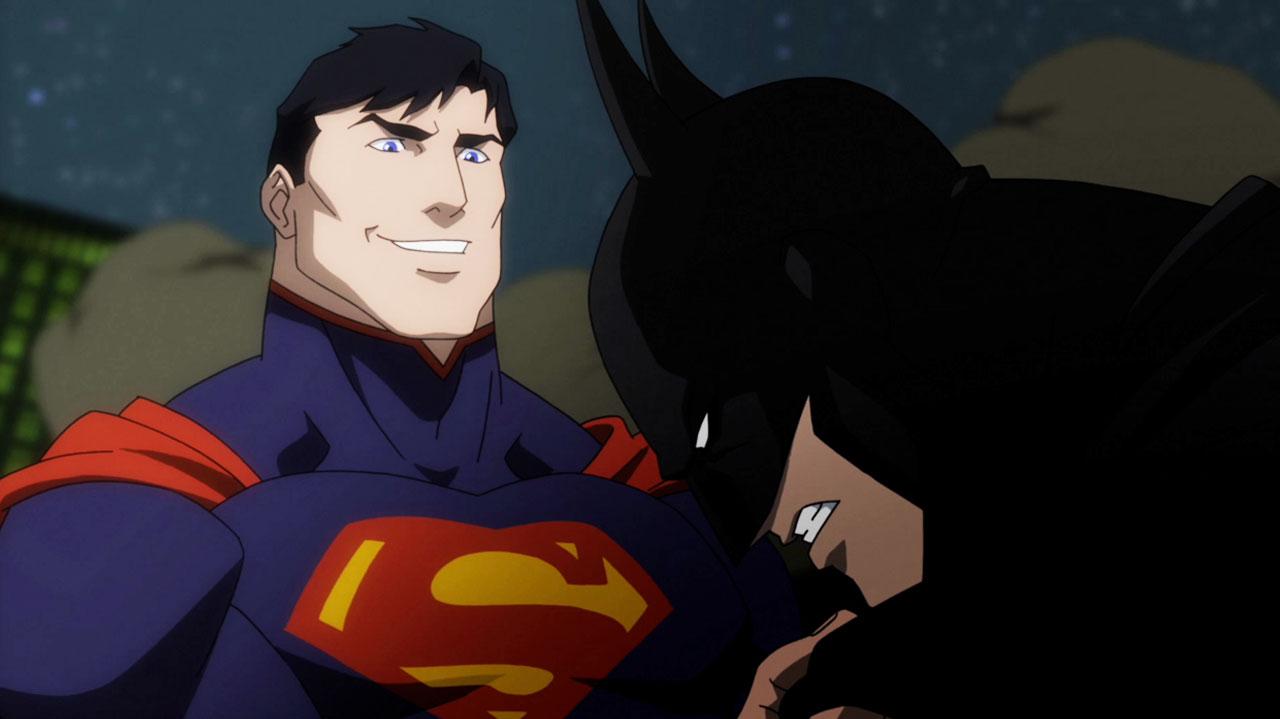 Chronicles, according to Variety, is said to revolve around a newly conceived reality in the DC universe where Justice League members Superman, Batman and Wonder Woman are much darker versions of the superheroes that people know. This may also be the first animated or live action step toward the epic Multiversity established recently by writer Grant Morrison and artists Ivan Reis, Frank Quitely, Cameron Stewart, Chris Sprouse, and Karl Story.
The digital series is based on Justice League: Gods & Monsters, an original animated film executive produced by Batman: The Animated Series veterans Bruce Timm and co-produced by Alan Burnett that will be released by Warner Bros. Home Entertainment later in 2015.