CBMB: Wonder Woman Wraps Principal Production
By Muuka Muyumba
Production officially wrapped on Wonder Woman this week, and the principals of the film, director Patty Jenkins, and star Gal Gadot expressed their pleasure in a couple of social media posts. Jenkins posted a series of tweets that showed her appreciation for the work done by her crew.
"So happy and excited to have wrapped the first Wonder Woman film!! And one William Marston's birthday, no less! (WW's creator). What an incredible cast and crew. So grateful to them. And going to miss being with Gal Gadot every day. What a shining star of a person. Good, kind, strong and impressive and what a performance! Gal is a Wonder Woman, for real. And Chris Pine is one of the greatest people I've ever met. He blew my mind and became one of my favorite humans. Mindblowing talent and what a special spirit. Gal and my best friend, and partner, beginning to end. I love those guys and the whole cast and crew. Will miss you guys. Can't wait for everyone to see all of your great work. Happy bday to WMM! This cast and crew were truly phenomenal. Can't wait to share their work on the big screen!"
Your ads will be inserted here by
Easy Plugin for AdSense.
Please go to the plugin admin page to
Paste your ad code OR
Suppress this ad slot.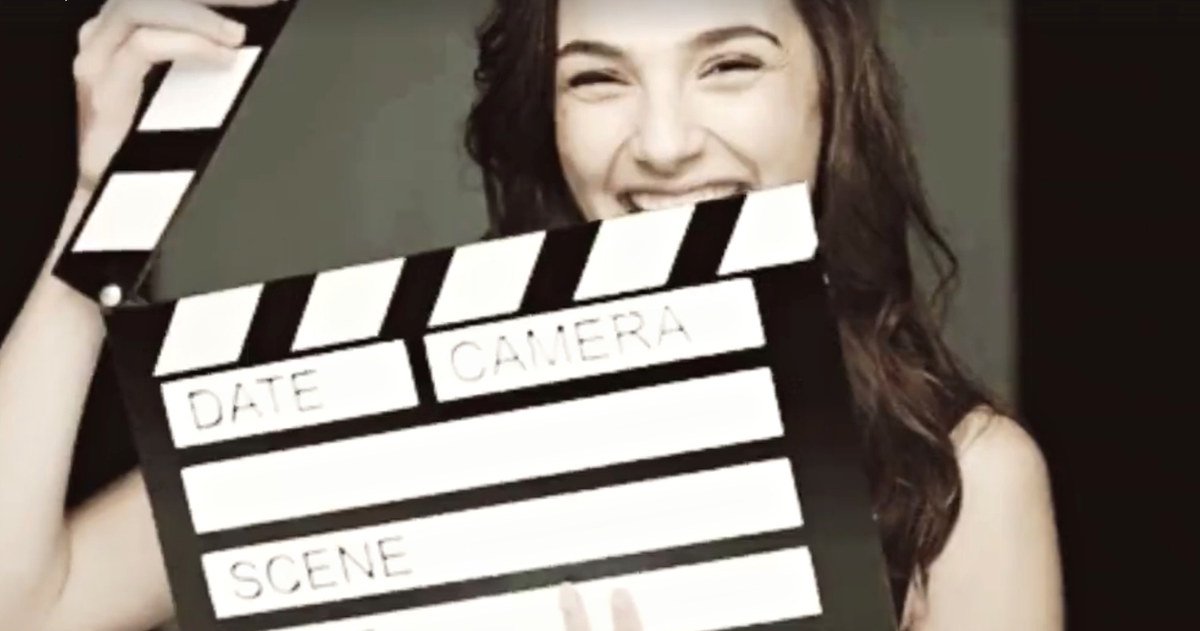 Gadot had a slightly different perspective as she got her first lead in a film and is now on to her 3rd chance at Wonder Woman. Gadot will soon don her Amazonian armor again for Justice League Part One which is currently underway in England.
"It's been such an amazing, exciting, dreamy, happy and fascinating experience," Gadot wrote on Facebook, complete with cute GIF of her closing the clapper. "I will cherish it forever."
Wonder Woman hits theaters in June 2017 and will be the first solo big screen adaptation of the classic DC hero. The film will be the 4th installment of the DC Films Extended Universe, and will also features Chris Pine as Steve Trevor, Said Tagamouhi, David Thewlis, Robin Wright, Connie Neilsen, Danny Huston, Ewen Bremner, Elena Anaya, and Lucy Davis.