CBMB: Wolverine 3 Filming Gets Underway
By Muuka Muyumba
Wolverine 3 kicked off shooting last week, according to reports from Latino-Review, and an apparent photo from director James Mangold's Twitter account from a set of the first film slate. The film is rumored to be the X-Men Marvelverse version of Old Man Logan, but so far the casting does not suggest that storyline.  Hugh Jackman is returning for his 'final' go-around as the clawed superhero.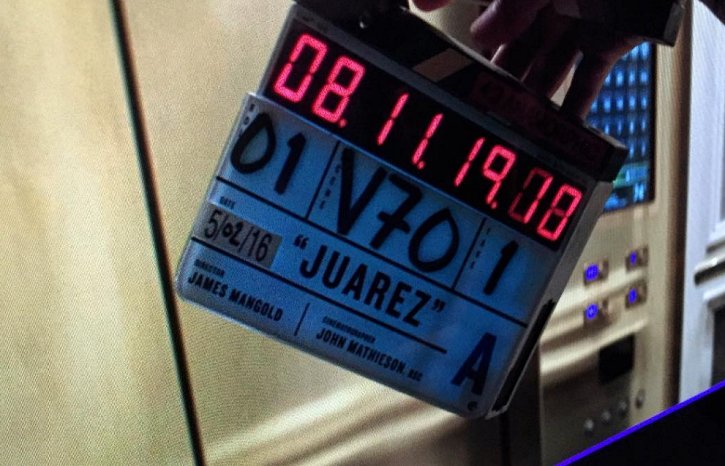 Your ads will be inserted here by
Easy Plugin for AdSense.
Please go to the plugin admin page to
Paste your ad code OR
Suppress this ad slot.
Today, Collider sat down with executive producer Simon Kinberg who revealed that Wolverine 3 will be "…a very radical, bold, different Wolverine than you've ever seen in any of these movies." Kinberg also confirmed that the film would indeed be R-rated, but would not confirm whether Patrick Stewart is part of the production as rumors have strongly suggested.
"I'm not sure what I'm allowed to say about that. I will agree with you that Patrick Stewart was rumored to be a part of that film. It takes place in the future, and as you and others have reported, it is an R-rated movie. It's violent, it's kind of like a western in its tone. It's just a very cool, different film."
The untitled Wolverine film also stars Boyd Holbrook (Narcos) as the principal villain, as well as Richard E. Grant (Withnail and I), Stephen Merchant (BBC's The Office), and recent additions Eriq Lasalle (ER) and Elise Neal (The Hughleys) opens in theaters on March 3, 2017. Look for much more from Steve's X-Men: Apocalypse interviews on Collider soon. Wolverine 3 is currently slated to hit on March 3, 2017.