CBMB: Warner Bros Refocuses on the Holy Trinity
By Muuka Muyumba
Reporting from The Wrap suggests that the WB is hard at work developing the core of the Justice League, especially now that Joss Whedon has left the Batgirl project. For a time, after the start of the DC Films universe (2014), WB leaks have revealed a wide-ranging slate of films beyond the core characters of Batman, Superman, Wonder Woman, The Flash, Cyborg, and Aquaman.
Several titles such as Justice League Dark, Lobo, Nightwing, Deathstroke, and various Joker films have been in differing stages of development since 2014 with actors and directors attached at times.
The one thing that the WB has failed to do since 2014 has been to come up with a cohesive vision for the expansion of their DC brand. A mildly received Man of Steel led directly in a sequel that was supposed to be the paragon of superhero films with the introduction of the 'Holy Trinity' of Superman (Henry Cavill), Batman (Ben Affleck), and Wonder Woman (Gal Gadot). Batman v Superman: Dawn of Justice became a punchline of the bleak vision of director Zack Snyder.
Batman v Superman's failure and Snyder's involvement didn't seem to send enough of a signal to the WB as they let Snyder produce and direct Justice League which ended up being a major stinker for the studio. Today, Marvel's Black Panther has made more than the entire run of Justice League after just a week and a half of release.
Your ads will be inserted here by
Easy Plugin for AdSense.
Please go to the plugin admin page to
Paste your ad code OR
Suppress this ad slot.
As we've noted before on this site, Whedon's involvement in Batgirl may have ultimately been a smoke-screen excuse to replace Snyder on Justice League. The news today sort of bolsters this idea as WB may have not been that keen on the project after all.
WB has again reshuffled the deck chair and now has executive Walter Hamada as a head in the DC Films unit under the leadership of Toby Emmerich. Hamada now works with DC Chief Creative Officer Geoff Johns, and Chantal Nong.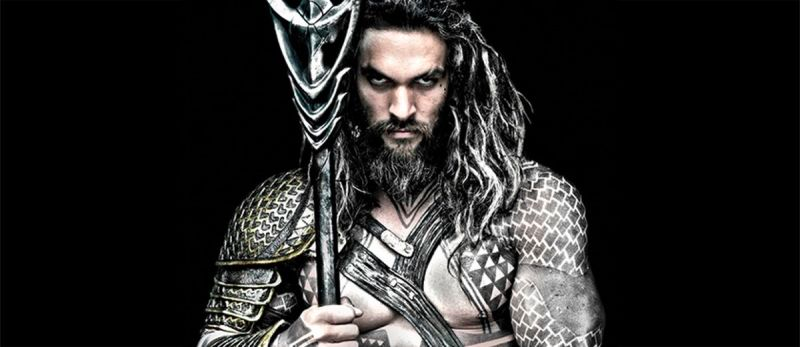 The troika of executives now has to shepherd Aquaman this December, Shazam! next spring, and a planned Wonder Woman 2 later in 2019. The Wrap reports that WB has at least 4 superhero tentpoles are in active development that includes The Batman directed by Matt Reeves, Flashpoint with Jon Francis Daley and Jonathan Goldstein, Suicide Squad 2 directed by Gavin O'Connor, and a Black Adam film that will be a direct sequel to Shazam!.
At this point, no one at WB or with DC has stated clearly that these upcoming films will be connected in any way beyond having direct sequels to some of these films. Also, most websites have no word on where development stands with a major tentpole of the tentpoles in a Superman sequel, although there are rumors Cavill may appear in the Shazam movies.
Time will tell whether DC Films will come up with a clear storyline for the series of films.