CBMB: Warner Bros. Actively Developing a Stand-Alone Joker Origin Film with Martin Scorsese
By Muuka Muyumba
Considering the world we live in today, there isn't much news that can really throw you for a loop anymore. However, yesterday, reports emerged from Deadline that Warner Bros. is actively working up a treatment for a Joker origin film that is unrelated to the current Jared Leto version who stalks the DC Extended Universe.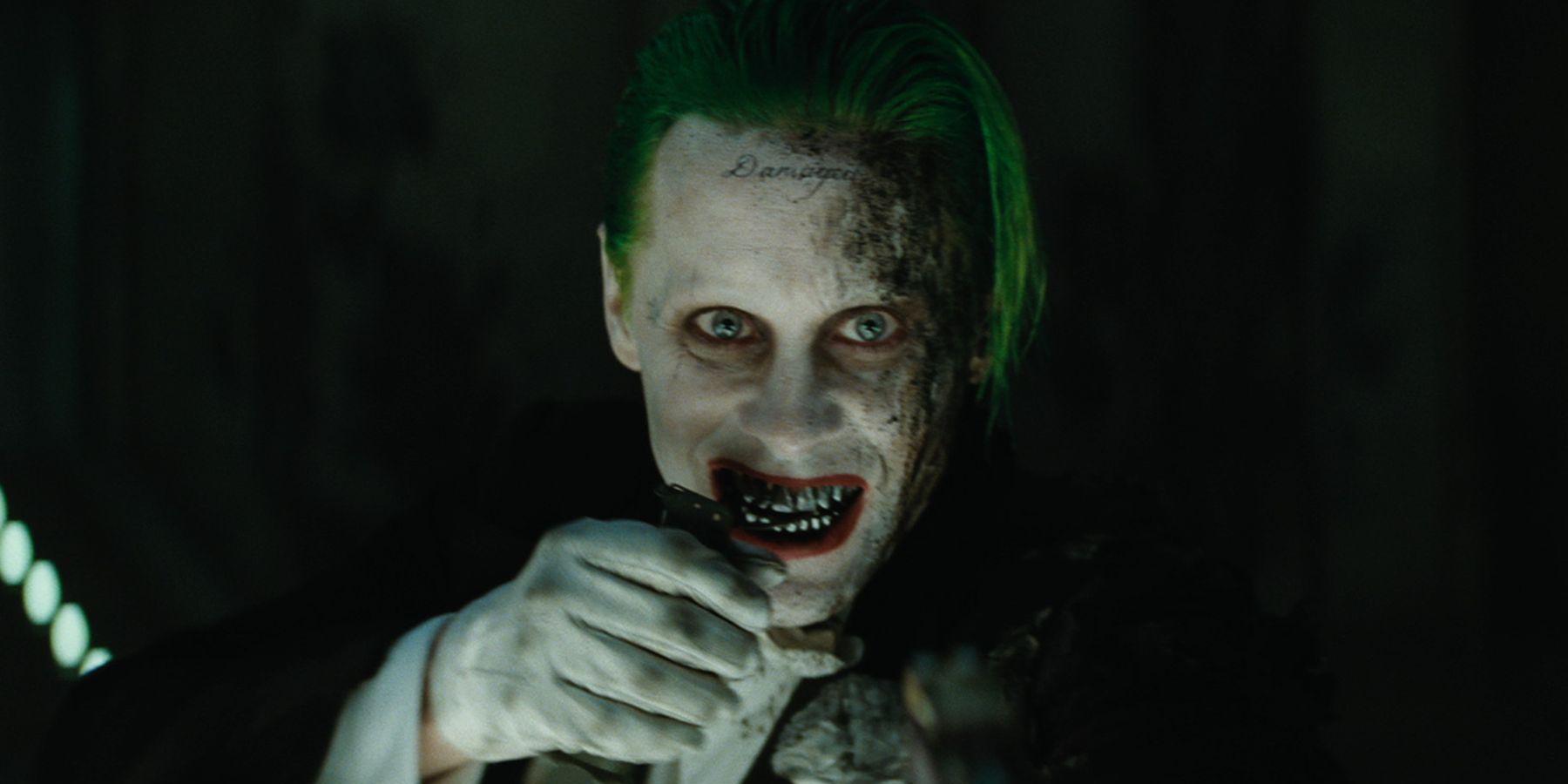 If that wasn't enough of a head-scratcher, the report also suggests that Oscar-winning filmmaking legend Martin Scorsese is working as a producer along with Todd Phillips (The Hangover) and writer Scott Silver (8 Mile) on the film. Deadline called this project a 'Batman Universe spinoff movie', but still suggests that it could mean someone other than Leto playing the crowned prince of crime, and an origin that doesn't necessarily define Leto's backstory. Leto is still in line to reprise his role in Suicide Squad 2 and a Harley Quinn spinoff.
This film, instead, will be under a 'new yet-to-be-named banner' that will allow WB to expand on the canon of their DC properties with different actors playing iconic characters. Deadline suggests that the intention of this film will be "…to make a gritty and grounded hard-boiled crime film set in early-'80s Gotham City that isn't meant to feel like a DC movie as much as one of Scorsese's films from that era, like Taxi Driver, Raging Bull or The King Of Comedy."
The Joker is probably the best known comic book villain in literary and film history having first appeared in the debut issue of Batman (April 25, 1940) as a creation of Bill Finger, Bob Kane, and Jerry Robinson. Despite his lengthy comic book history, the character has been notorious for a lack of a true origin story other than being a hood who slipped into a vat of acid that caused him to become disfigured and psychotic.
Your ads will be inserted here by
Easy Plugin for AdSense.
Please go to the plugin admin page to
Paste your ad code OR
Suppress this ad slot.
On film, in Tim Burton's Batman, Jack Nicholson's Joker was created at the hands of Batman who let him slip into that vat. In Chris Nolan's The Dark Knight, Heath Ledger won an Oscar for his portrayal of a menacing anarchist who trolled his victims with the trope of telling varying stories of how he got his scars on his face. Leto's Joker hasn't really explored his origin at all though we see in Harley Quinn's transformation that his Joker probably went through a similar baptism by chemical bath.
The prospect of a Scorsese-influenced version of a Joker story is certainly titillating, but what will fans of the DCEU make of this. Will we see a different version of Batman than Batfleck?
This revelation also again suggests a lack of focus for the DCEU considering that they haven't filled the directing chair for the Flash or Cyborg movies, and Justice League hasn't introduced its Green Lantern. The DCEU hasn't seen a Justice League film yet, but has plans for Gotham City Sirens, a Harley and Joker film, Justice League Dark, a Booster Gold and Blue Beetle team up film, a Green Lantern corps film, a Shazam universe film, Black Adam, and a Lobo film.
Or, in a more sinister sense, is this another signal that WB/DC are looking for easy ways out of Ben Affleck being the Batman?
Only time will tell. Deadline did not report on a possible timeline for release of this Joker stand-alone.
Source: Deadline