CBMB: The Russo Brothers Discuss Their Take on Spider-Man
By Muuka Muyumba
Comicbook.com recently sat down with the directors of Captain America: Civil War who will be tasked with introducing Marvel's most popular superhero, and discussed the challenges that they face heading into the May 6, 2016 debut of the film.
Joe and Anthony Russo talked at length about the character without divulging too many details about one of the most unique heroes to enter the Marvel Cinematic Universe, in that he is a teenage Peter Parker (Tom Holland). "It's a big movie and it includes a lot of characters," said Joe Russo. "I think that a lot of them have really interesting arcs. I think Spider-Man in particular has a really fascinating arc."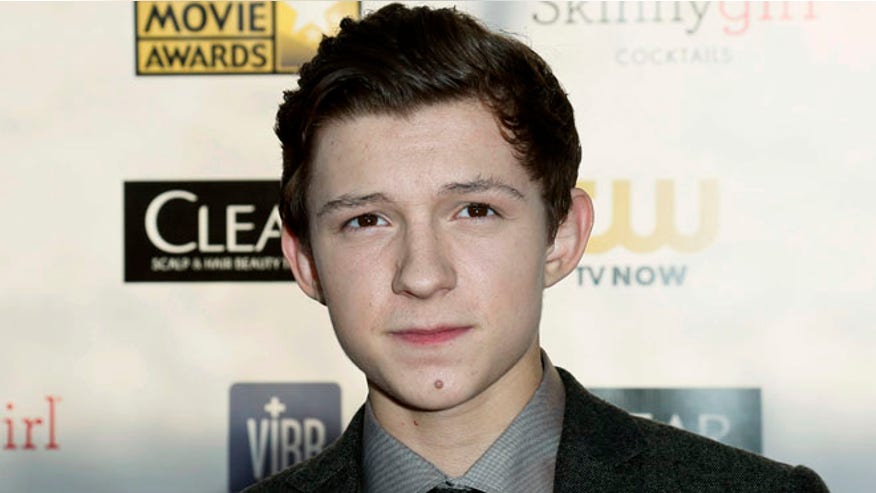 "We took a very personal approach to the character," explained Joe Russo. "He was my favorite character growing up, so the opportunity to bring Spider-Man to the screen is a dream come true. It's something that I spent a lot of time thinking about as a kid. We had thought back to the things that excited us about him as a character when we were younger, and one of the most important components of that was that he's a high schooler burdened with incredible powers and responsibility. That really differentiates him from every other character in the Marvel universe as opposed to other superheroes. For us, it was extremely important that we cast somebody very close to the age of a high school student. The previous films had adults playing a high schooler. We wanted more of an authenticity to the casting. We were very specific about that. We wanted an energy and charisma from the character, an energy, but also an insecurity that would make him fun to watch in contrast to the confident superheroes.
It was also important to us that the actor that was cast feel contemporary because the other films that portrayed where he lived is more… they honored the comic books in terms of the choices. But you go look at the home that Tobey Maguire lived in in Raimi's Spider-Man was… those were very expensive homes. We wanted to relate it to the reality…"
Your ads will be inserted here by
Easy Plugin for AdSense.
Please go to the plugin admin page to
Paste your ad code OR
Suppress this ad slot.
"A character growing up with his aunt in New York, a single income family… Where would they live? What would that look like? Where could they afford to live? We asked ourselves all those questions," continued Joe Russo. "We try to take a very logical and realistic and naturalistic approach to the character. Again, in combination those are all of the things that we try to do, and of course, to bring our own touches, too."
"I would also add, again, we're introducing this character in a Captain America movie," said Anthony Russo. "If you look at what we did with Winter Soldier with the Cap character in terms of bringing him into the modern world, trying to ground the movie tonally into something that was a step toward real-world, at least to the degree you can do that in a superhero movie, that's still the tonal universe that we're playing in in Civil War. We're bringing a character… we're bringing Spider-Man into the movie in that universe, now, in that specific tonal stylistic world. I think underscoring everything Joe was saying about your question in terms of how were we thinking about the character in relation to past interpretations of the character, part of our choices were all so colored by the specifics of the world what we were playing in with these two Captain America movies, meaning Winter Soldier and Civil War. It's a very specific tonal world. It's a little more grounded and a little more hard-core contemporary. That was also coloring our choices a lot about the character on Spider-Man."
As many pundits have discussed going into the film, the MCU interpretation of Spider-Man and Peter Parker is striving to ground the hero in such a significant way that he will have a very practical costume as well. Some are postulating that we will get our first look at the hero soon, like around January 15th when merchandise for the film officially gets released.
We will be introduced to Spider-Man on May 6th, and then gets his first MCU-dependent solo film on July 23, 2017.