CBMB: The Hulk Rumored to Have a Role in Thor: Ragnorak
By Muuka Muyumba
JoBlo.com is reporting on a rumor that Bruce Banner aka The Incredible Hulk (Mark Ruffalo) will be included in the storyline of Thor's 3rd solo film. Australian sensation Chris Hemsworth is branching out in lead films (mostly with a historical bent) for great directors like Michael Mann and Ron Howard, and now will be reprising his signature role as the Norse god.
Thor: Ragnorak will tell the story of the end of days for Asgard, but the report is that most of the film will not actually take place in Thor's other-worldly homeland. Thor is said to have to rely on the Hulk for help against an adversary from a "distant planet".
This rumor again hits on that long-rumored Planet Hulk storyline, which has been continually denied by Marvel higher-ups. The last time we saw the Hulk in the films was him on a Quinjet headed for destinations unknown. The storyline of Planet Hulk in the comics had the Hulk cast off by the Illuminati in space because his rage had become too uncontrollable for Earth. Hulk lands on a planet where he becomes a gladiator, and then a warlord, and then a king as he wrestles peace for his planet.
Your ads will be inserted here by
Easy Plugin for AdSense.
Please go to the plugin admin page to
Paste your ad code OR
Suppress this ad slot.
In the comics, Thor and Hulk have a running playful competition of feats of strength and endurance that sees them often fighting each other and wrecking large swaths of New York City. So, their possible team-up in the film could be potentially funny, but dynamic.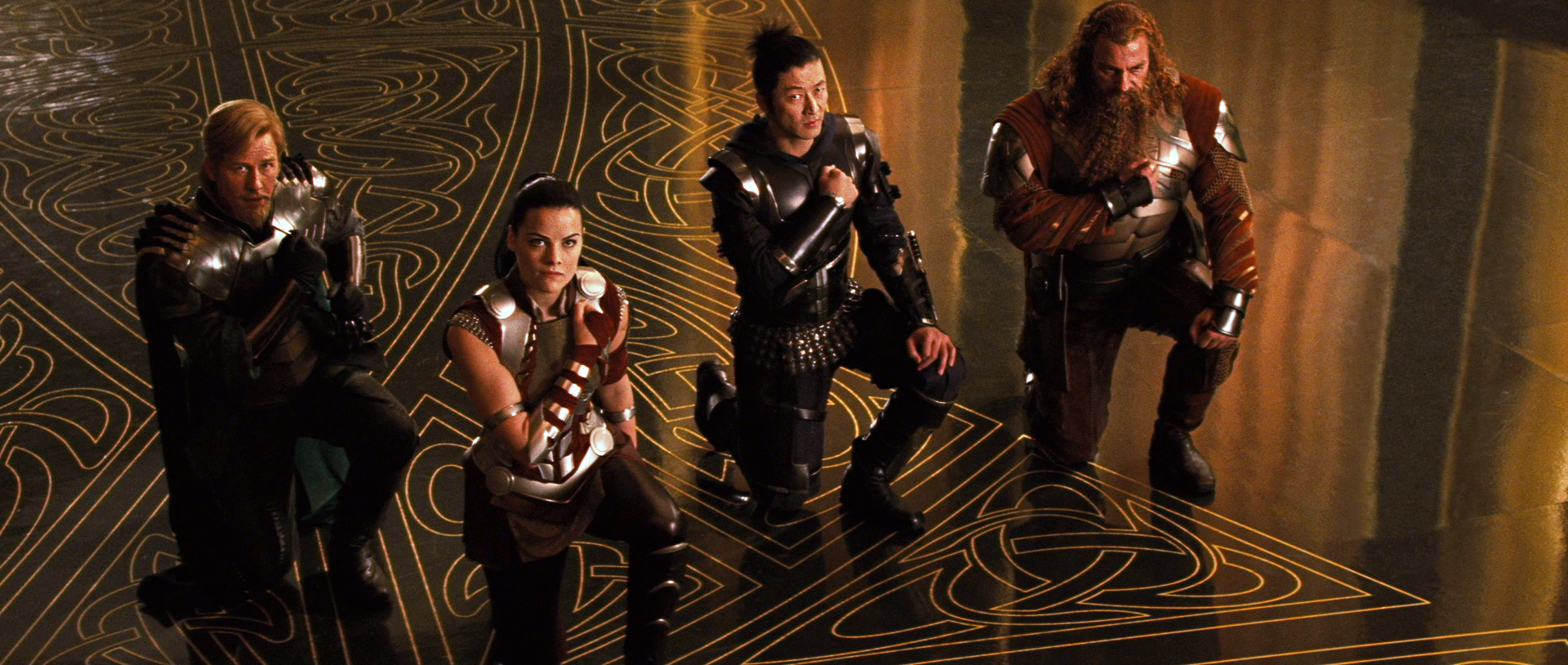 Ruffalo and Hemsworth will join Tom Hiddleston, Jaimie Alexander, Ray Stevenson, Tadanobu Asano, and Zachary Levi. Taiki Waititi is rumored to be the director of the Ragnorak. No writer has been assigned to the film.
Thor: Ragnorak is scheduled for November 3, 2017.