CBMB: Suicide Squad Hits the Expo
By Muuka Muyumba
Suicide Squad's logo has premiered at the Licensing Expo, and shows that they are sticking the comics root with a very familiar look to the insignia. Suicide Squad will feature a group of villains from Batman's rogues gallery teamed up by a covert government agency tasked with taking down some of the world's worst.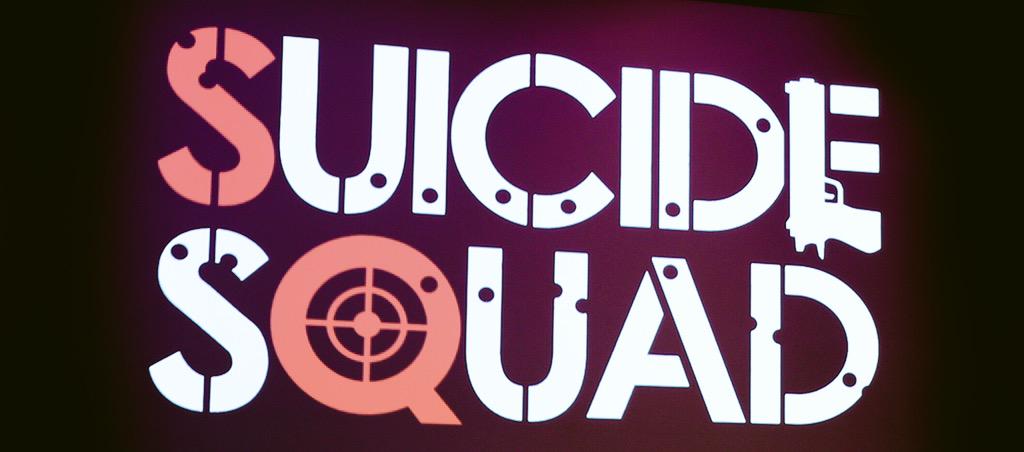 Late last week, several photos and videos premiered showing Will Smith's Deadshot was seen repelling down the side of a building, while the rest of Task Force X is relaxing during set ups.
Your ads will be inserted here by
Easy Plugin for AdSense.
Please go to the plugin admin page to
Paste your ad code OR
Suppress this ad slot.
Another premiere from today is that Common has reported to set in Toronto and is chilling after meeting with the creative team. We still don't know who the Oscar-winner is playing, but seems as though he could have gotten a prime role that floats between the DC Universe films as he has come on to film long after the rest of the cast has gotten deep into filming days. Remember Warners may owe him after he was positioned to be Green Lantern in an earlier version of the Justice League movie.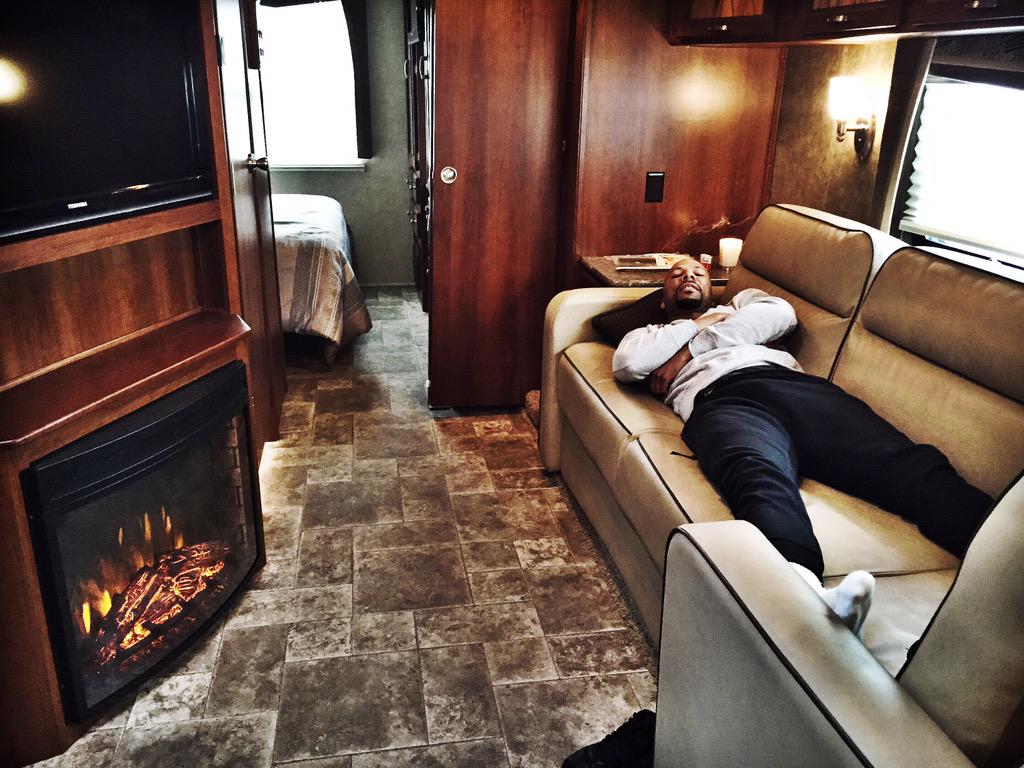 Suicide Squad is set to hit theaters on August 8, 2017 with some footage, if not a teaser, apparently coming out soon.