CBMB: Suicide Squad Adds 2 More Actors
By Muuka Muyumba
Scott Eastwood (The Longest Ride) and Raymond Olubowale (Resident Evil) have been added to the Suicide Squad ensemble according to multiple reports. Eastwood was interviewed by the Canadian entertainment show eTalk apparently got the chance to catch up with the young actor, and posted on their Twitter account that he is currently in Toronto in preparation to film Suicide Squad. There are no details on the role he is going to play.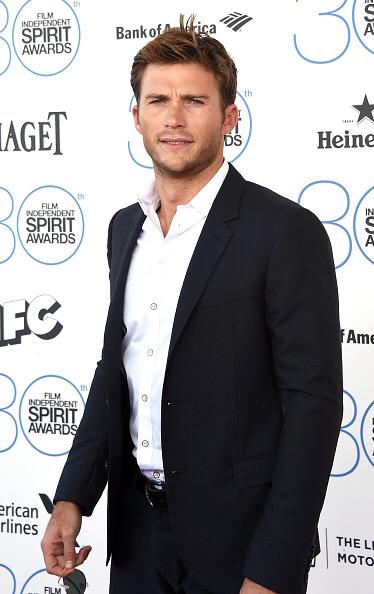 Your ads will be inserted here by
Easy Plugin for AdSense.
Please go to the plugin admin page to
Paste your ad code OR
Suppress this ad slot.
Olubowale, a former heavyweight boxer, is also reported to have a role in Suicide Squad, according the Toronto Sun.
Jared Leto and Will Smith headline Suicide Squad along with Margot Robbie, Joel Kinnaman, Viola Davis, Jai Courtney, Cara Delevingne, Jay Hernandez and possibly Jesse Eisenberg in a cameo as Lex Luthor. Production on the blockbuster will be starting up in the next few weeks, and Warner Bros. and DC Comics currently have the movie on track to be released August 5, 2016.