CBMB: Spider-Man Casting Apparently Still Underway
By Muuka Muyumba
The Hollywood Reporter has posted an exclusive that Marvel is still testing for Spider-Man and has it down to 6 finalists all who were tested in Atlanta where Marvel happens to be filming Captain America: Civil War.
Spider-Man is rumored to be involved in the production of Civil War, in some capacity, as star Robert Downey, Jr. has attested in recent interviews. The final list of names includes front-runner Asa Butterfield (Ender's Game), Tom Holland (The Impossible), Judah Lewis (Demolition), Matthew Lintz (Pixels), Charlie Plummer (Boardwalk Empire), and Charlie Rowe (Red Band Society).
Your ads will be inserted here by
Easy Plugin for AdSense.
Please go to the plugin admin page to
Paste your ad code OR
Suppress this ad slot.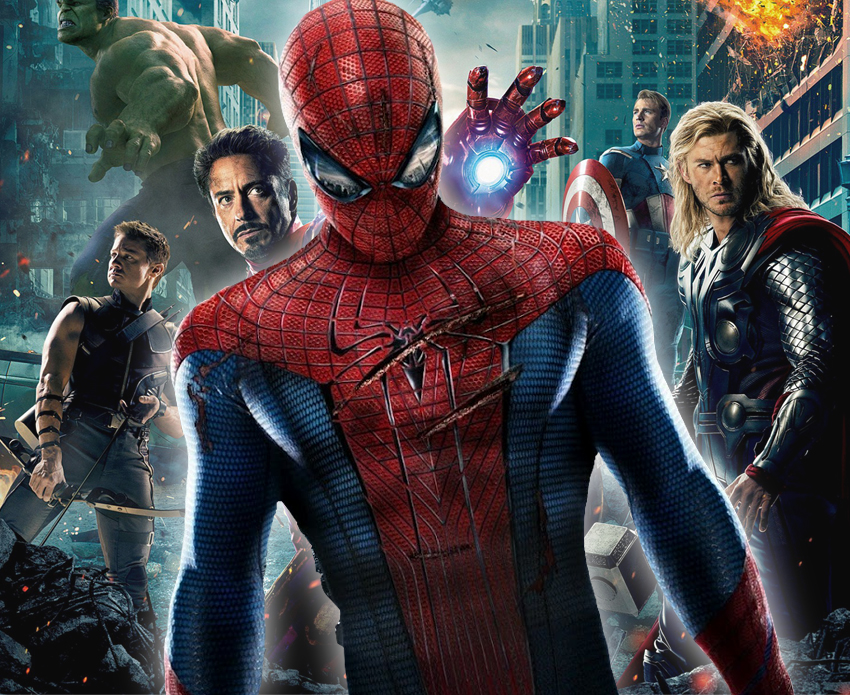 THR.com noted that early reports of Butterfield's hiring were premature, if not erroneous, yet he is still on the list. The report also indicates that Marvel is also being influenced by time and age. Marvel does not have much more time to look for their Spider-Man as filming of Civil War speeds along, and they are also preoccupied with finding an appropriately aged Peter Parker as Marvel is striving for an high school aged actor. Butterfield and Holland are both 18, Rowe is 19, and the remaining actors are 14.
THR.com expects a decision early next week, but one of their sources believes that Marvel could keep looking if they aren't satisfied with these choices.