CBMB: Sony Goes Back to the Drawing Board on Silver and Black
By Muuka Muyumba
Sony has suspended development on the Spider-Man spinoff film, and they seem to be struggling primarily with the script according to director Gina Prince-Bythewood.
The film is another attempt by Sony to expand the Spider-Man brand, but apparently without the titular character. Marvel's deal with Sony involved only Spider-Man coming into the Marvel Cinematic Universe, and apparently not characters like Silver Sable, Black Cat, or Venom, who are all part of their own film series.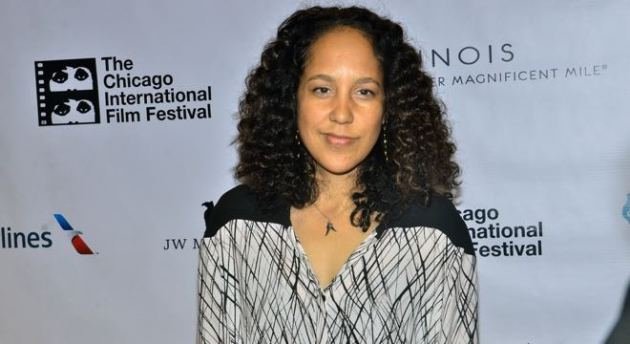 Your ads will be inserted here by
Easy Plugin for AdSense.
Please go to the plugin admin page to
Paste your ad code OR
Suppress this ad slot.
Silver and Black was supposed to be a heist film centered on Spider-Man antiheroes Silver Sable and Black Cat. These character have also at various times vied for Peter Parker's love. The continued development of these solo films continues to confound fans who can't seem to figure out how these characters exist in a world where Spider-Man can't be a central figure.
Bythewood has been very engaged in online discussions about the project as she has been proud to tout her involvement in the project. She would be the first African-American woman to helm a superhero film in any universe.
Silver and Black was originally slated to premiere on February 8, 2019 which would suggest this date will move as a delay would give Bythewood less than a year to produce a film without stars attached. Principal production on the Venom film has been completed as the special effects get in line for the October 2018 debut.
Source: LMROnline