CBMB: Ryan Coogler Confirmed as Black Panther Director
By Muuka Muyumba
In a bit of dream-casting, Marvel has scooped up Ryan Coogler to head up its Black Panther feature slated for February 16, 2018. The film will star Chadwick Boseman as the king of Wakanda, T'Challa, who debuts as the Black Panther in Captain America: Civil War on May 6, 2016.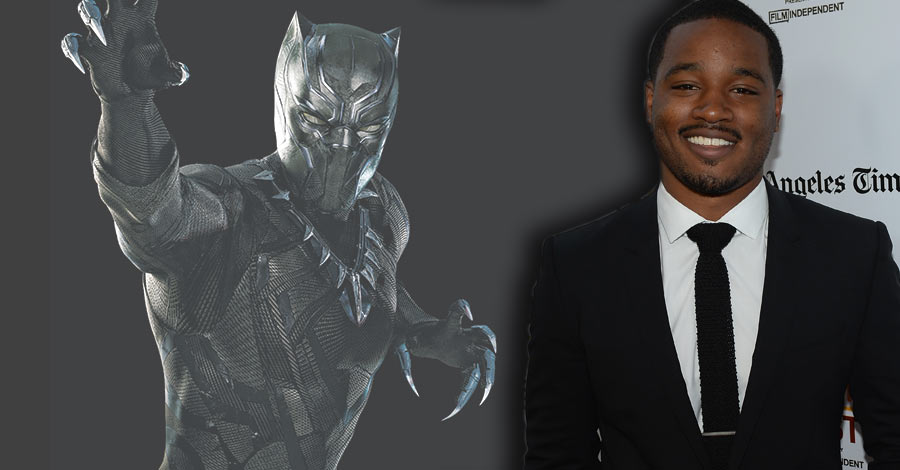 "We are fortunate to have such an esteemed filmmaker join the Marvel family," said producer Kevin Feige. "The talents Ryan showcased in his first two films easily made him our top choice to direct 'Black Panther.' Many fans have waited a long time to see Black Panther in his own film, and with Ryan we know we've found the perfect director to bring T'Challa's story to life."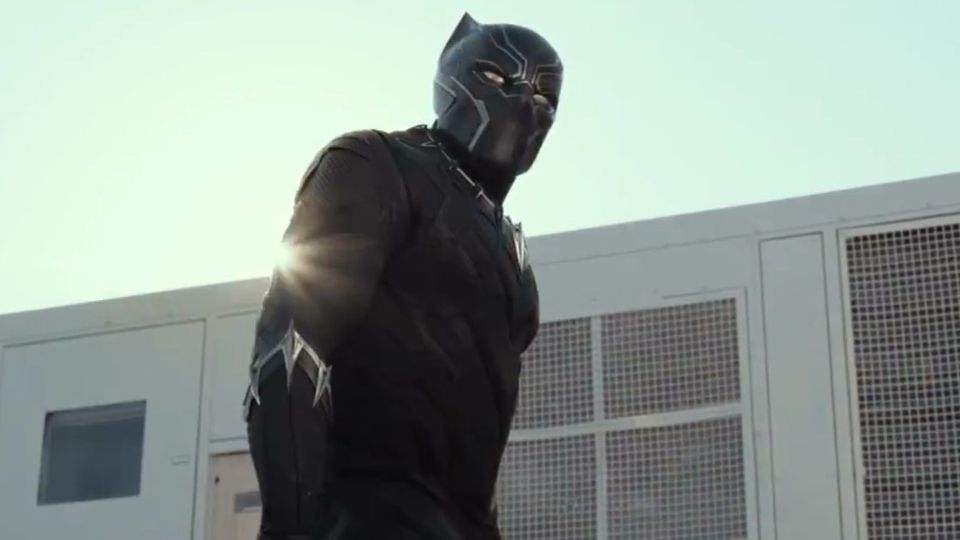 Coogler burst onto the scene, at age 26, with the impressive debut Fruitvale Station which told the true story of Oscar Grant's (Michael B. Jordan) last 24 hours alive before he was 'accidentally' shot by a Oakland police officer on New Years Eve 2008. Coogler showed a sharp eye for the intimate story of a young man and father from Oakland trying to right his life after a stint in jail.
He then took what some believed was a curious turn by taking on a shaky-sounding Rocky reboot. What no one knew was that it was Coogler who had approached Sylvester Stallone with the idea of reintroducing Rocky to a new generation through the guise of a character piece about Apollo Creed's illegitimate son, Adonis (again, Jordan). What Coogler did was create a new hero for a new generation by treating the source material with such reverence that a new appreciation for the Rocky franchise was born. And, now, Sylvester Stallone could have an Oscar nomination to go along with his Golden Globe win for Best Supporting actor in a Drama.
Your ads will be inserted here by
Easy Plugin for AdSense.
Please go to the plugin admin page to
Paste your ad code OR
Suppress this ad slot.
Marvel was hyper-focused on finding an African-American director for their signature African-American hero, having openly courted another esteemed young black director, Ava DuVernay, who ultimately turned the job down. Now, Coogler's hire gives the Marvel Cinematic Universe creative diversity, but also puts a deep thinker in a position to set the template for a new franchise.
We'll have to see whether Coogler's muse, Michael B. Jordan, gets some role in the Marvel's Black Panther after having starred in the ill-fated Fantastic Four reboot in 2015. Right now, the kudos are rolling in:
So psyched that Ryan Coogler is joining the Marvel family!! Congrats!!

— Peyton Reed (@MrPeytonReed) January 12, 2016
Creed might be my very favorite film of the year so I'm incredibly stoked. https://t.co/QyNgzzRlWp

— James Gunn (@JamesGunn) January 12, 2016
Source: Marvel.com