CBMB: Rachel McAdams Signs on to Star in Dr. Strange
By Muuka Muyumba
Always a highly sought-after acting commodity, Rachel McAdams has signed on to star in the Dr. Strange role after much speculation on her involvement. McAdams is best known for her breakout roles in The Notebook and Mean Girls, but is easing into her late 30s by remaining vibrant with dramatic work on True Detective for HBO. She is typically the romantic foil in most of her films, and will surely be the same here.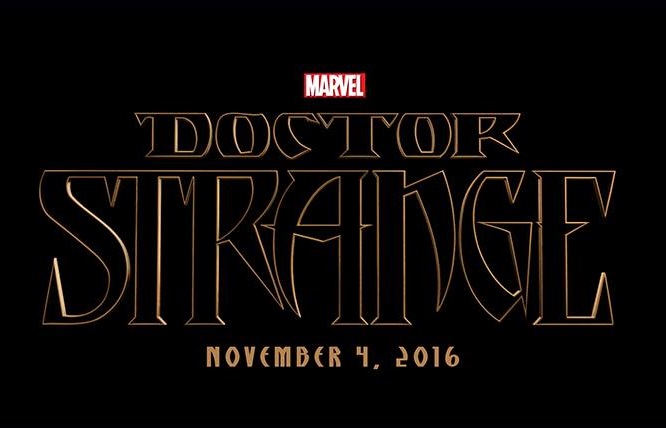 Your ads will be inserted here by
Easy Plugin for AdSense.
Please go to the plugin admin page to
Paste your ad code OR
Suppress this ad slot.
Oddly, she played Irene Adler to Robert Downey, Jr.'s Sherlock Holmes and now will play the love interest to the BBC's Sherlock Holmes, Benedict Cumberbatch who is playing the titular roles. McAdams confirmed this report at a press junket today, so no official word from Marvel or Disney.
Dr. Strange hits theaters on November 4, 2016.
Source: Jeff Snieder, El Mayimbe