CBMB: Peyton Reed Set to Return for Ant-Man and The Wasp
By Muuka Muyumba
After many months of consternation over Edgar Wright's departure from Marvel's Ant-Man, Peyton Reed swooped in and righted the ship, leading Marvel to a modest hit (in Marvel terms) that has now exploded overseas.
Marvel's Ant-Man has made $454,653,293 worldwide with a huge piece of the pie coming from China.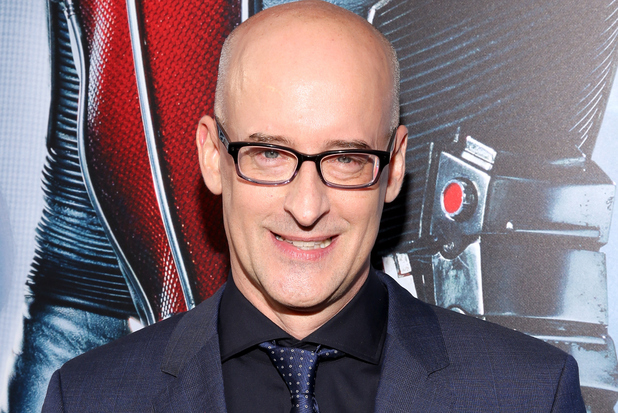 Your ads will be inserted here by
Easy Plugin for AdSense.
Please go to the plugin admin page to
Paste your ad code OR
Suppress this ad slot.
Marvel is thrilled and is ready to have Reed back for the July 2018 sequel, Ant-Man and The Wasp. The film will be the first Marvel film to hit theaters featuring a female hero in the title. We don't know any details of the story, but most believe that the search for the original Wasp in the Quantum realm might be part of it.
Evangeline Lilly and Paul Rudd are set to return for the sequel, but no word whether we will see Michael Douglas as Hank Pym or Scott Lang's crew the 'Wombats' are returning.
Ant-Man will return in Captain America: Civil War next May.
Source: THR.com