CBMB: The CW Will Introduce Us to the DC Expanded Universe
By Muuka Muyumba
For many fanboys and girls, the fact that the upcoming DC movie slate hasn't really gotten much of a proper introduction has been maddening, leading up to the premiere of Batman v Superman: Dawn of Justice in March.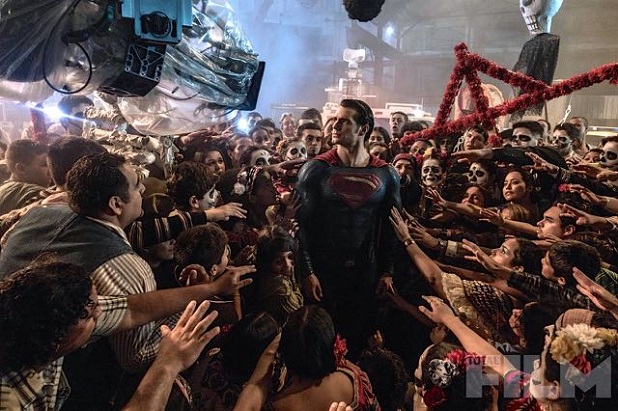 Your ads will be inserted here by
Easy Plugin for AdSense.
Please go to the plugin admin page to
Paste your ad code OR
Suppress this ad slot.
Now, DC and Warner Bros are teaming up with the CW's DC slate of heroes to debut first looks at the upcoming films coming out this year and next. On Tuesday, January 19, a two-hour special, Dawn of the Justice League, will show a brand new Suicide Squad trailer, a possible teaser trailer for Wonder Woman, as well as behind-the-scenes clips from Batman v Superman.
The DC TV franchise will also get its own time to shine with DC's Legends of Tomorrow: Their Time is Now which will give an in-depth look at the upcoming spinoff of Flash and Arrow.
The specials, to be hosted by DC Comics creative chief Geoff Johns, and writer/director Kevin Smith, will air at 8 PM next Tuesday on the CW.