CBMB: New Guardians of the Galaxy Viral Site
By Muuka Muyumba

Galaxy Getaways is the viral site that just popped up touting intergalatic travel lover common terrestrial travel on Earth.  There is a great new sequence from the movie that is promoting travel to the Galaxy's Vegas, Knowhere, the home planet of The Collector.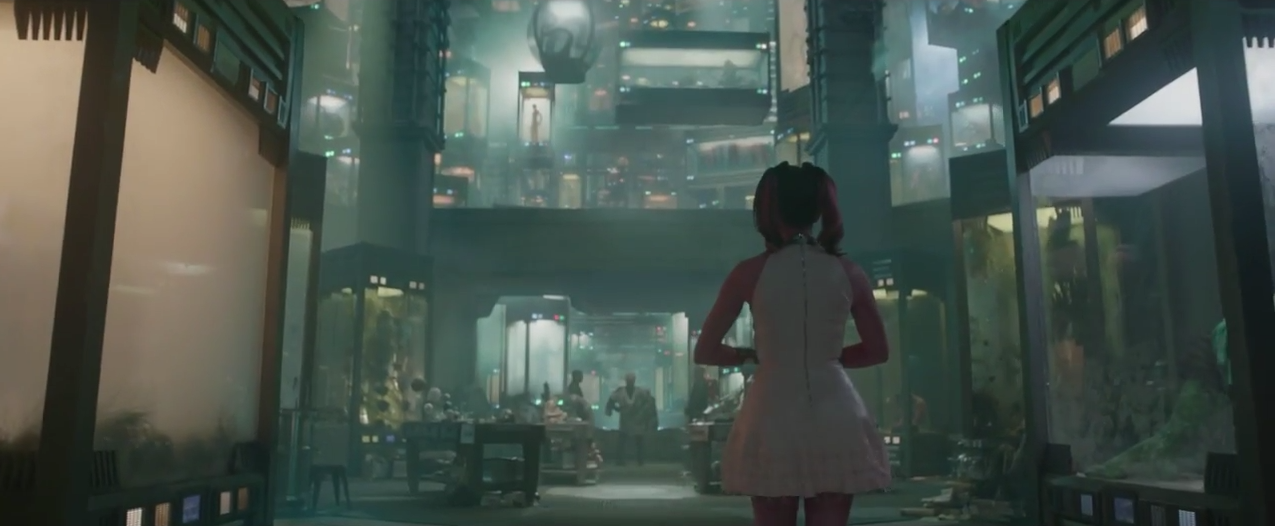 Here is the introductory video for the travel site:
Your ads will be inserted here by
Easy Plugin for AdSense.
Please go to the plugin admin page to
Paste your ad code OR
Suppress this ad slot.
Experience 6-star luxury at some of the universe's most exotic locations with Galaxy Getaways!
IN ANOTHER PIECE OF NEWS, Vin Diesel announced on his very popular Facebook page that he has seen Guardians. He posted the following message:
Today, I was invited by Disney and Marvel to see the latest cut of Guardians of the Galaxy and I was able to take the angels. WOW!!!!!

To Marvel, Disney, the incredible cast and team and especially James Gunn… Thank you for making a GREAT MOVIE! It was amazing and will always be special, for it was the first film I was able to take my family to see… they loved it.

I AM GROOT!!!
Guardians of the Galaxy debuts on August 1, 2014.