CBMB: New Details of Dr. Strange's Plot Emerge
By Muuka Muyumba
Marvel's Dr. Strange hits theaters on November 4, 2016 (just a year away!) and now some details about the film's plot have leaked. Latino-Review is reporting that they know how some of the film will transpire.  The folks report that movie will start "…much earlier than anyone expected, opening in 1968 Kathmandu where some Zealots of dark magic manage to open a portal to another dimension." A character named Kaecilius is leading the group of zealots, and that name is associated with Baron Mordo (Chiwetel Ejiofor) in the Marvel Comics.

Latino-Review then goes on to describe that the film will pivot from 1960s to modern day to the classic origin of Stephen Strange (Benedict Cumberbatch) in New York operating on a gunshot wound. He then damages his hands after his accident as the classic story goes, but then he meets with Dr. Nicodemus West (Michael Stuhlbarg) who performs several surgeries to no avail.
The film is currently in production in Nepal and is said to be working on the section of the movie where Strange meets with the Ancient One (Tilda Swinton) who refuses to teach him.
Your ads will be inserted here by
Easy Plugin for AdSense.
Please go to the plugin admin page to
Paste your ad code OR
Suppress this ad slot.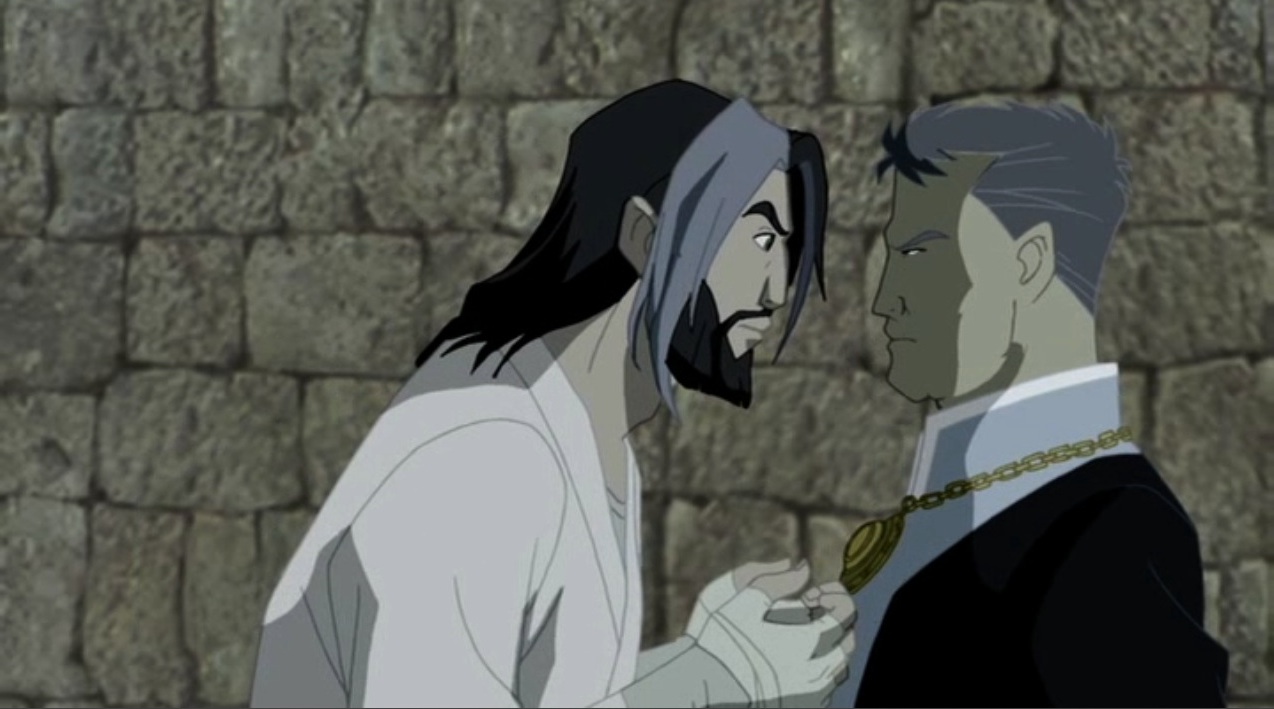 These reports also give credence to the notion that the film will follow some of the same beats of the animated Dr. Strange feature that Marvel released back in 2007. In the start of this film, a team of sorcerers is seen in the streets of New York fighting a magical beast on a different plane of consciousness through downtown Manhattan. An arrogant Stephen Strange sees this battle while no other New Yorker notices this. He gets into an accident after seeing a vision of a child trapped by Dormammu, and then travels to Nepal to learn at the feet of the Ancient One before returning to save the children of New York from their dreams.
Marvel's Dr. Strange likely won't follow this animated film beat for beat, but will probably tell a similar story where Dr. Strange is predisposed to the mystical realm even before his pilgrimage. We will find out in a year!