CBMB: New Black Widow Photo from Avengers 2 Set
By Muuka Muyumba
Recently leaked photos of a Black Widow stunt double revealed a few more details about her character in Avengers: Age of Ultron.
In the photo from the Seoul, Korea set, notice the face of the rider who has black dots for computer-generated-imaging points of reference for facial replacement with that of Scarlett Johansson. You can also make out that her "hair" is actually a protective headpiece just in case of a crash (cool).
The stunt double is riding the newly announced electric motorcycle by Harley-Davidson. The bike is discussed in a video from the Associated Press. The Live-Wire is the first American built electric bike, but has yet to be released to the market. Gone is the trademark rumble of a Harley and replaced by Jet-like whine. The Harley has now entered the 21st Century.
Your ads will be inserted here by
Easy Plugin for AdSense.
Please go to the plugin admin page to
Paste your ad code OR
Suppress this ad slot.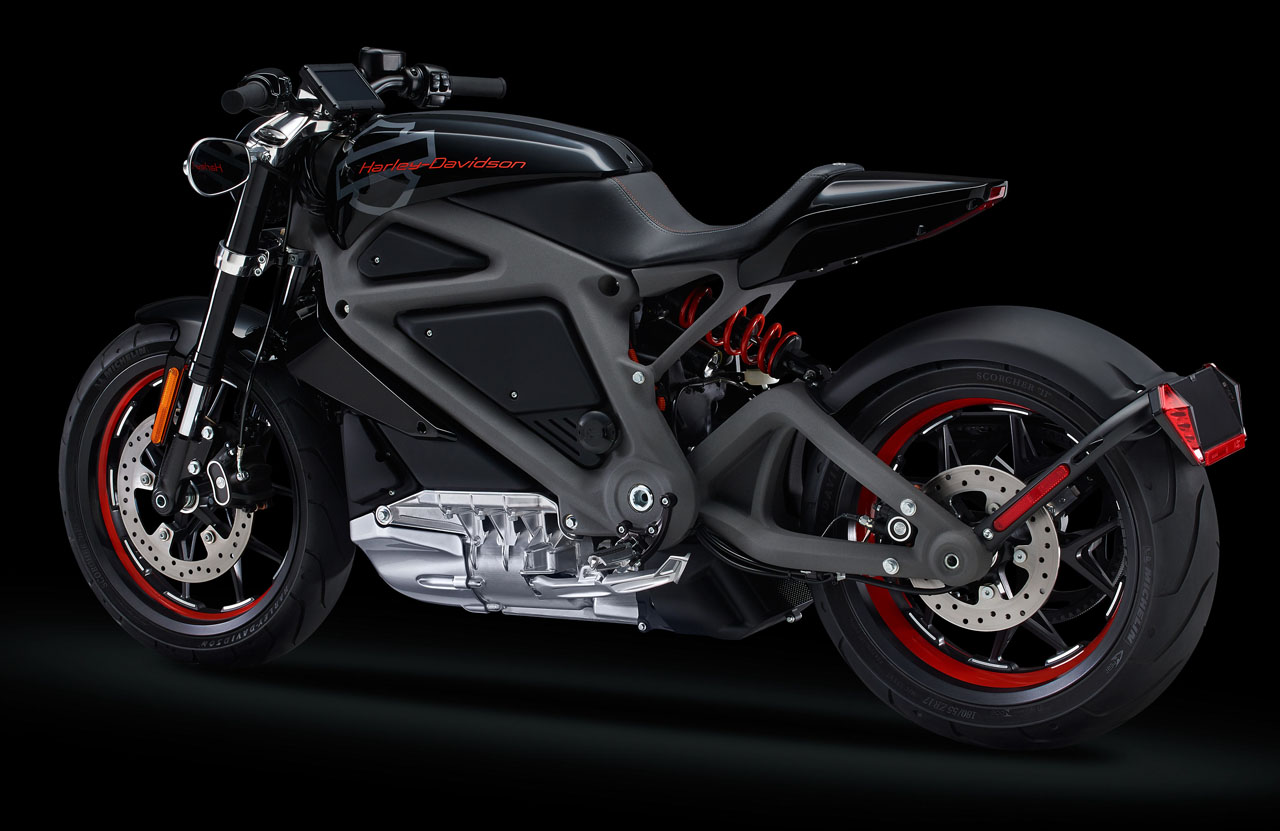 http://youtu.be/P54sjBdYhwQ
We also see some of the new detail to the Widow's costume that was reported on recently. The Widow's Sting is now part of her whole suit with an exponential increase in the potency of the tasers.
Avengers: Age of Ultron is due in theaters on May 1, 2016, and stars, along with Johannson, Chris Evans, Chris Hemsworth, Robert Downey, Jr., Don Cheadle, Mark Ruffalo, Samuel L. Jackson, Elizabeth Olsen, Aaron Taylor-Johnson, Jeremy Renner, and Anthony Mackie.