CBMB: Michael Keaton Returning as Vulture in Spider-Man Sequel
By Muuka Muyumba
News is building as we get a better picture as to what to expect for Spider-Man: Homecoming 2. Variety is reporting that not only will Jake Gyllenhaal come on to play Mysterio, but Michael Keaton's Vulture will return for the blockbuster follow up.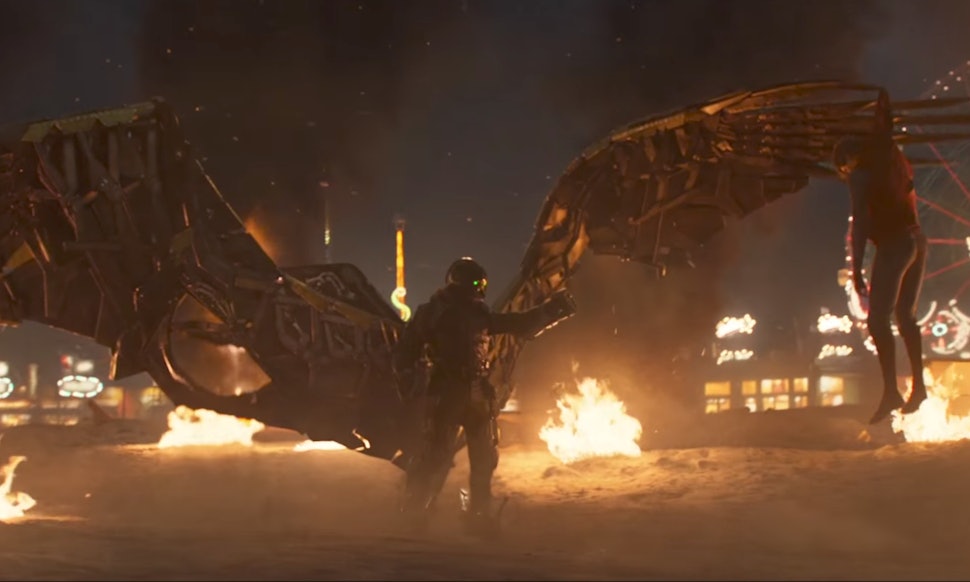 In Homecoming, Keaton played Adrian Toomes aka the Vulture who was a discarded part of the clean up workforce in the wake of the attack on New York. Toomes became a scavenger of Avengers detritus putting him in direct conflict with Iron Man (Robert Downey, Jr.) and his protege Spider-Man (Tom Holland). Despite his best efforts to make that one big score, Toomes would be defeated by Spider-Man, and his own hubris. However, Peter saves Toomes' life and doesn't tell his family about his exploits, so Toomes feels some level of protection over Spidey when a threat is made at the end of the film by Mac Gargan (Michael Mando), possibly signaling the beginning of the Sinister Six.
Your ads will be inserted here by
Easy Plugin for AdSense.
Please go to the plugin admin page to
Paste your ad code OR
Suppress this ad slot.
Jonathan Goldstein and John Francis Daley are penning the script with Jon Watts set to return to direct the next installment of the Spider-Man franchise within the Marvel Cinematic Universe.
The film hits theaters on July 5, 2019.