CBMB: Marvel Studios to Act as 'Creative Producers' on the Spider-Man: Homecoming
By Muuka Muyumba
A recent interview between Collider and Marvel Studios president Kevin Feige it was revealed that Marvel will have extensive involvement in the creative process of the Sony production of the next stand-alone Spider-Man film.
Tom Holland will be introduced as the new Peter Parker in Marvel's Captain America: Civil War, but the deal that brought over the wall-crawler to the Marvel Cinematic Universe promises even more fun. Feige noted that Marvel and Sony will be working very much "together" on the project.  "Amy Pascal is co-producing it with us and [Sony Chairman] Tom Rothman is leading the charge for Sony and that we are the creative producers," Feige said. "We are the ones hiring the actor, introducing him in this film, and then working right now on the script and soon to be shooting the actual Spidey film."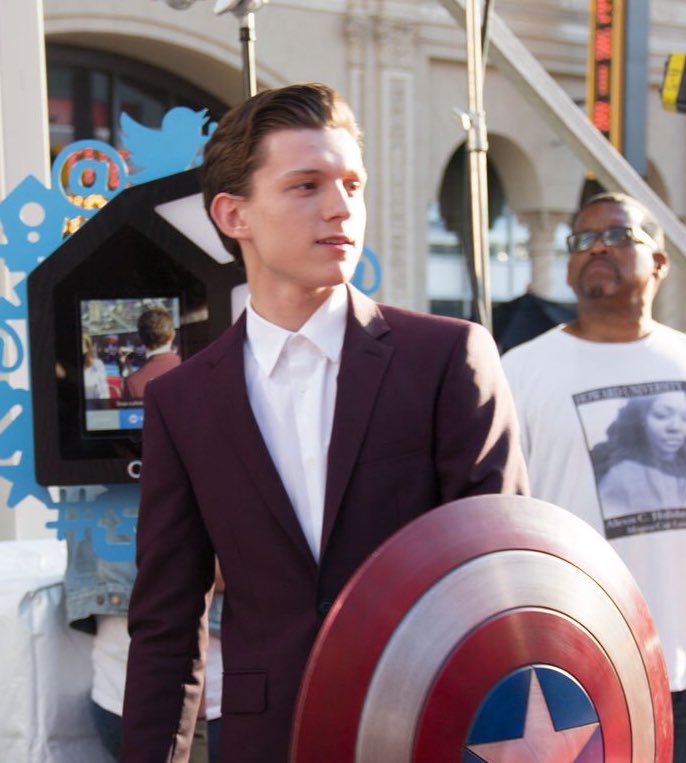 Your ads will be inserted here by
Easy Plugin for AdSense.
Please go to the plugin admin page to
Paste your ad code OR
Suppress this ad slot.
Holland will lead the film along with Oscar-winner Marisa Tomeii as Aunt May, and Zendaya in an unknown role. Not too many details have been revealed about the first Marvel stab at the character, but recent rumors are said to point to a possible villain for the film, which is officially titled Spider-Man: Homecoming.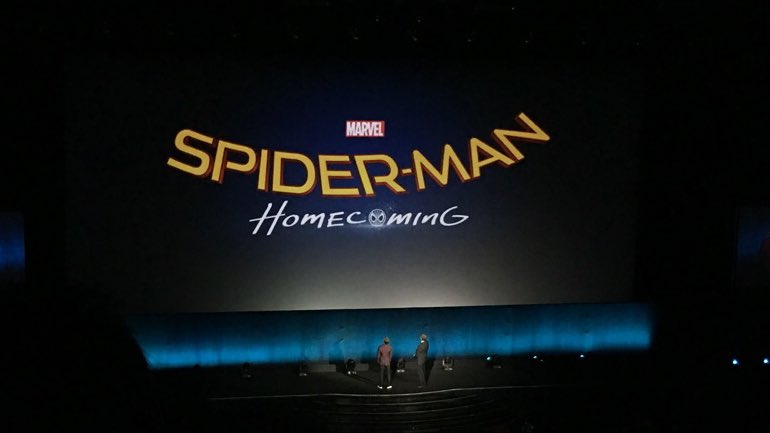 The rumors have it that The Vulture, a yet-to-be-seen villain who was introduced in 1963's The Amazing Spider-Man #2, the second super villain Spider-Man ever battled. The Vulture, as played by John Malkovich, was supposed to be the main villain of Sam Raimi's 4th film. Best known as Adrian Toomes, The Vulture is a scientist who creates a special harness that boosted his strength and allowed him to fly. The Vulture is also a classic member of the Sinister Six, a team of villains who regularly faced off against Spider-Man in the comics.
The next Spider-Man solo film comes out on July 28, 2017.