CBMB: Marvel's Black Panther Adds Another Oscar Winner
By Muuka Muyumba
Forest Whitaker has been cast in Ryan Coogler's Black Panther film which is upcoming on February 18, 2018. He joins fellow Oscar-winner Luptia Nyong'o in the film that is set to star Chadwick Boseman as T'Challa, and Michael B. Jordan as his main rival, Killmonger.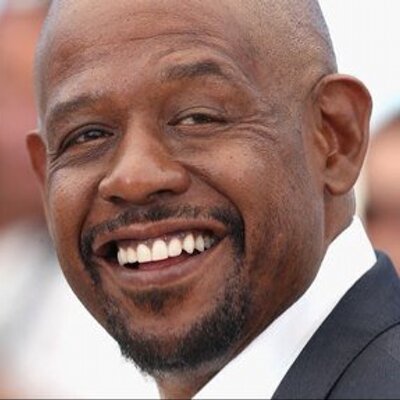 Whitaker will play a Wakandan elder role of Zuri while Daniel Kaluuya has also been cast as T'Challa's confidant W'Kabi. Florence Kasumba will reprise her Captain America: Civil War role as Ayo, a member of the Dora Milaje.
Your ads will be inserted here by
Easy Plugin for AdSense.
Please go to the plugin admin page to
Paste your ad code OR
Suppress this ad slot.
Marvel's Black Panther also features the return of Andy Serkis as Ulysses Klaw, another major threat to the sovereignty of Wakanda. Joe Robert Cole co-wrote the script that will continue to the story of T'Challa and his introduction to the wider Marvel world.
Black Panther So Lit!!!
Source: Variety