CBMB: Phase 3 of the Marvel Cinematic Universe Announced!
By Muuka Muyumba
First the bad news…Benedict Cumberbatch was not introduced as Dr. Strange today, reinforcing reports from yesterday that the negotiations are on-going for him to take on the role. We also didn't get surprised with an appearance by Andrew Garfield.
The good news is everything else…
Marvel Studios President, Kevin Feige welcomed the packed El Capitan Theater with the same Avengers: Age of Ultron teaser trailer that everyone saw at the end of last week. Then he proceeded to rip the roof off the place with a progression of announcements for the future of the Marvel Cinematic Universe to bring a tear to the eyes of fanboys and girls around the world.
First up, after Ant-Man (and the end of Phase 2) is released in July of 2015,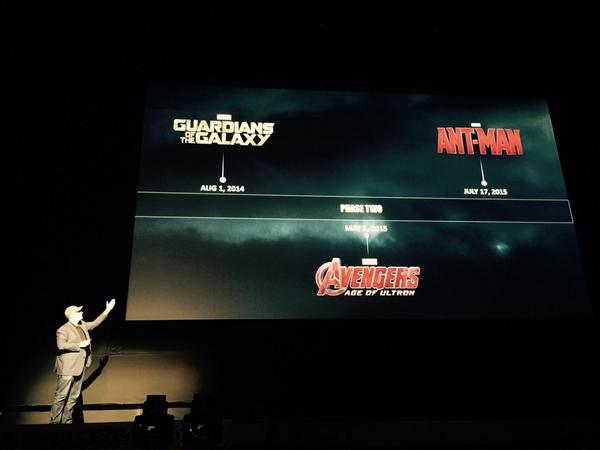 We will get…
Captain America 3: Civil War on May 6, 2016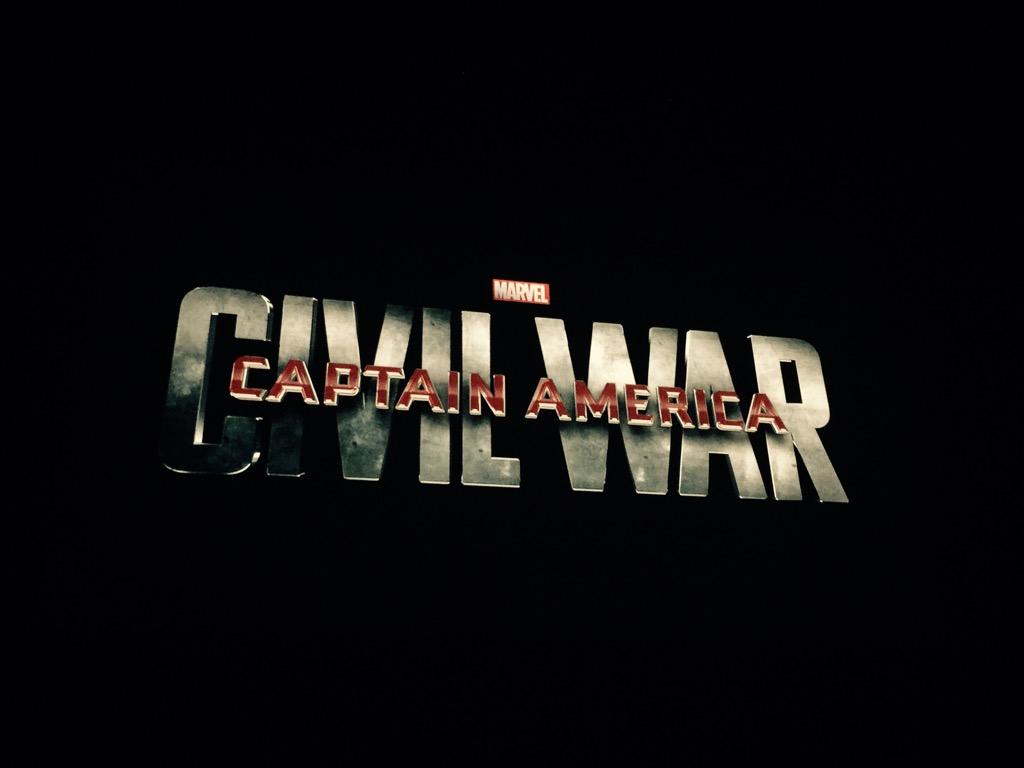 Doctor Strange on November 4, 2016
Guardians of the Galaxy 2 on May 5, 2017

Thor: Ragnorok on July 28, 2017
Your ads will be inserted here by
Easy Plugin for AdSense.
Please go to the plugin admin page to
Paste your ad code OR
Suppress this ad slot.
Black Panther on November 3, 2017
Avengers: Infinity War, Part I on May 4, 2018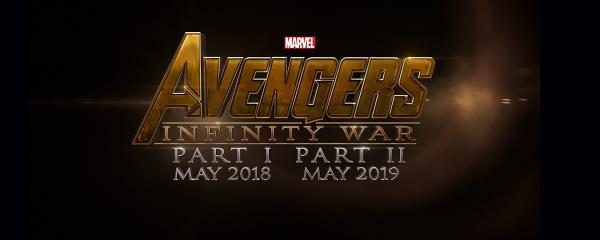 Captain Marvel on July 6, 2018
Inhumans on November 2, 2018
Avengers: Infinity War, Part II on May 3, 2019
Phew, that's a lot of stuff happening, but the fun didn't just stop after the announcement of the slate. We also were introduced to the cast of a Captain America: Civil War (which was originally titled "Serpent Society" for about 10 minutes)! First Chris Evans appeared on stage, joined by Robert Downey, Jr., and a new castmember, CHADWICK BOSEMAN as T'Challa, aka The Black Panther.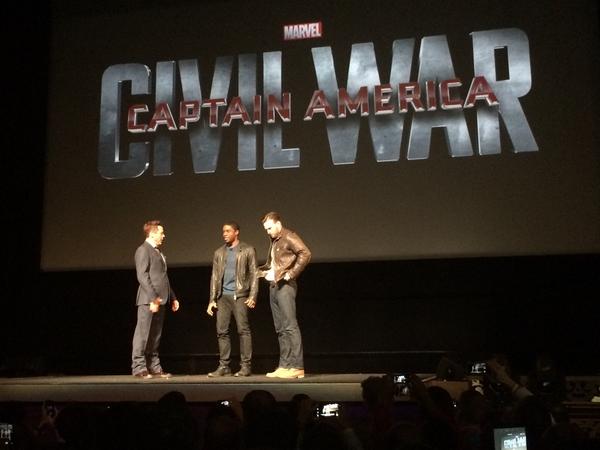 Boseman being cast was a real surprise as it confirmed the long-held rumor, along with the announcement of Captain Marvel and The Inhumans, shows that Marvel really has an ear to the streets. What a glorious day!
Stay tuned as we will continue to cover this breaking news!!!