CBMB: Marvel Debuts the First Full Look at the Vision (Updated)
By Muuka Muyumba
Entertainment Weekly got the exclusive to debut the first look at Marvel's Vision from the upcoming Avengers: Age of Ultron. Marvel had kept Vision's full look from the public for the most part, aside from a few promotional stills, for most of the walk toward May 1, 2015. Now, we can see a full look at the hero who will play a pivotal role in Age of Ultron.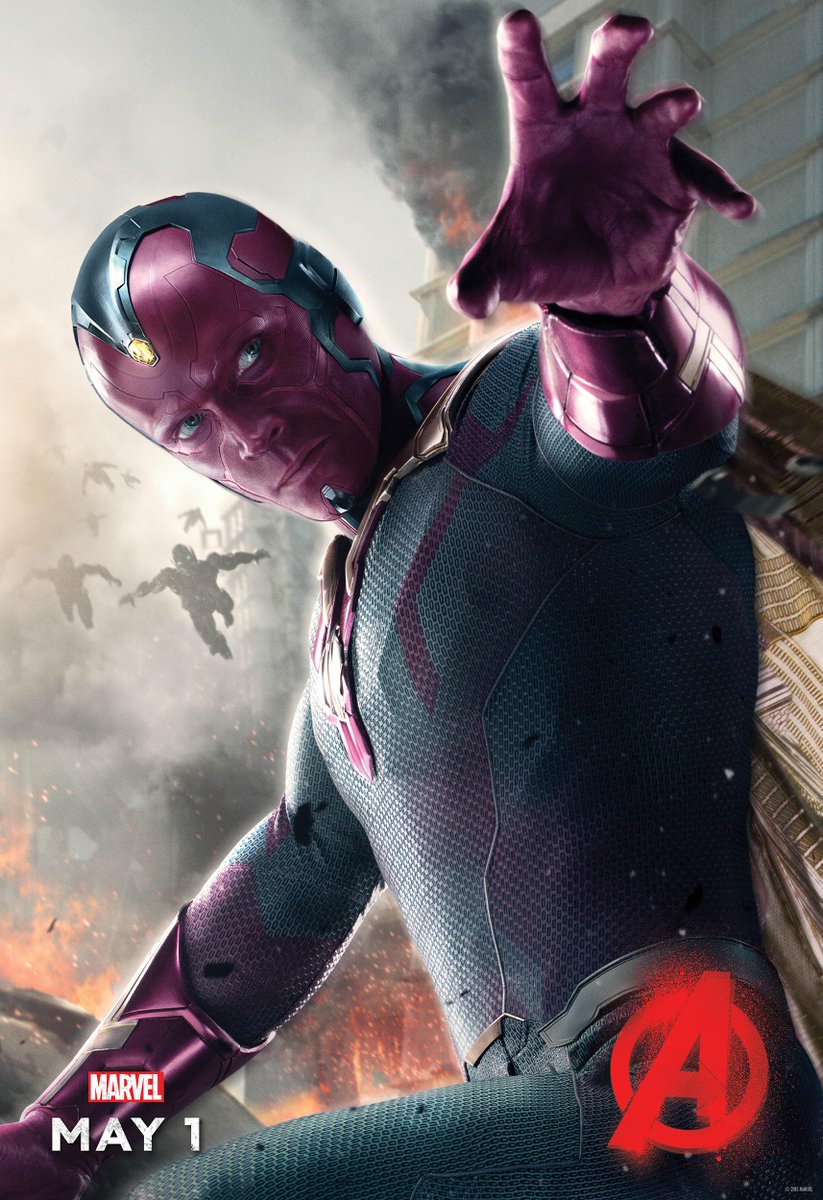 Your ads will be inserted here by
Easy Plugin for AdSense.
Please go to the plugin admin page to
Paste your ad code OR
Suppress this ad slot.
Paul Bettany plays Vision through motion-capture in the film after having previously voiced Tony Stark's artificial intelligent computer J.A.R.V.I.S. Vision will be a superpowered game-changer for the Avengers are they learn that Nick fury isn't the only one who can find (or create) people with power.
Marvel's Avengers: Age of Ultron debuts on May 1, 2015.