CBMB: Kurt Russell Joins Guardians of the Galaxy as Production Officially Gets Underway
By Muuka Muyumba
Veteran actor, and one-time Disney child star, Kurt Russell returns to the Magical Kingdom to join the most dysfunctional band of heroes the galaxy has ever seen. Guardians of the Galaxy, Vol. 2 is kicking off production today in Atlanta and Marvel has announced Russell, as well as Pom Klementieff (Oldboy) as Mantis, Elizabeth Debicki (The Great Gatsby, Everest), and Chris Sullivan (The Knick, The Drop) as exciting newcomers to the universe.
James Gunn is returning to write and direct. The film also marks the return of the original Guardians, including Chris Pratt as Peter Quill/Star-Lord; Zoe Saldana as Gamora; Dave Bautista as Drax; Vin Diesel as the voice of Groot; Bradley Cooper as the voice of Rocket; Michael Rooker as Yondu; Karen Gillan as Nebula; and Sean Gunn as Kraglin, and the onset body double for Rocket.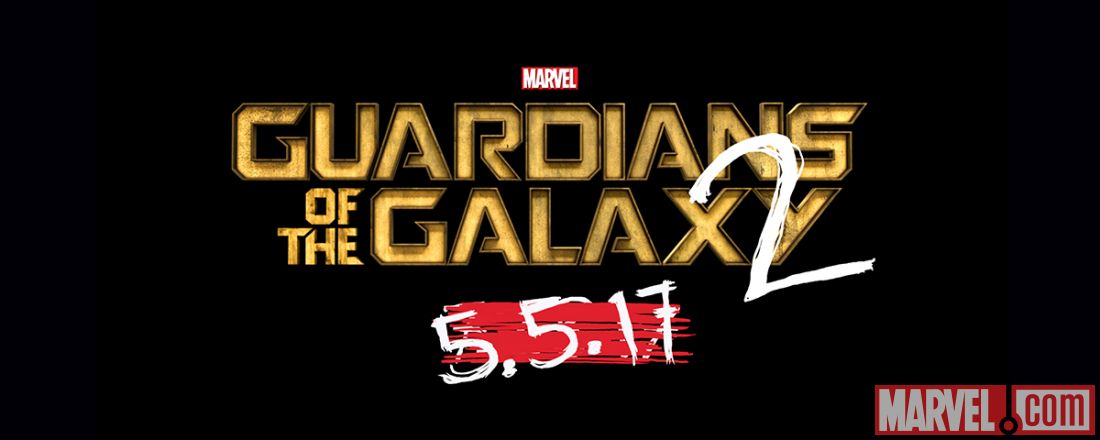 Your ads will be inserted here by
Easy Plugin for AdSense.
Please go to the plugin admin page to
Paste your ad code OR
Suppress this ad slot.
Gunn has not revealed much about the story of the film, but we know that we are likely to find out who is Peter Quill's father, which could be Russell's lot in the film. If true, then this is truly inspired casting, and a continuation of the streak of fortune that Marvel has had with their casting decisions. For the Guardians franchise, Marvel continues to spin gold out of straw after a record-breaking debut, earning over $770 million at the worldwide box-office for a wholly unknown bunch of Marvel comic characters. Vol. 2 will stretch the franchise further into the cosmic realm with new additions of classic Marvel characters, like Mantis, from the outer reaches of space. The biggest question remains whether we will see the Guardians link up with the Avengers at some point, which Marvel keeps denying will happen anytime soon.
Marvel's Guardians of the Galaxy Vol. 2, which is slated to hit U.S. theaters on May 5, 2017.
Source: Marvel.com