CBMB: Joseph Gordon-Levitt Exits Sandman Film
By Muuka Muyumba
Sandman is an effort by DC Entertainment and Warner Bros to expand the phalanx of films in development for DC Films. Gordon-Levitt had been tapped to star and write an adaptation of the character made modern by the award-winning writer Neil Gaiman.
Citing creative differences, Gordon-Levitt noted that "a few months ago, I came to realize that the folks at New Line and I just don't see eye to eye on what makes Sandman special, and what a film adaptation could/should be. So unfortunately, I decided to remove myself from the project." He added that "I wish nothing but the best for the team moving forward."
Sandman is a classic DC Comics character, dating back to the Silver Age of comics, but had a creative ressurgence in the 1990s with Gaiman's adaptation. The film has long been in the works with various creative teams behind it, but had been on the Warner Bros slate until last summer when it was shifted over to New Line Cinema as part of a larger reassignment of DC Comics/Vertigo character films like Shazam (which was already established at the company) as well Justice League Dark.
Your ads will be inserted here by
Easy Plugin for AdSense.
Please go to the plugin admin page to
Paste your ad code OR
Suppress this ad slot.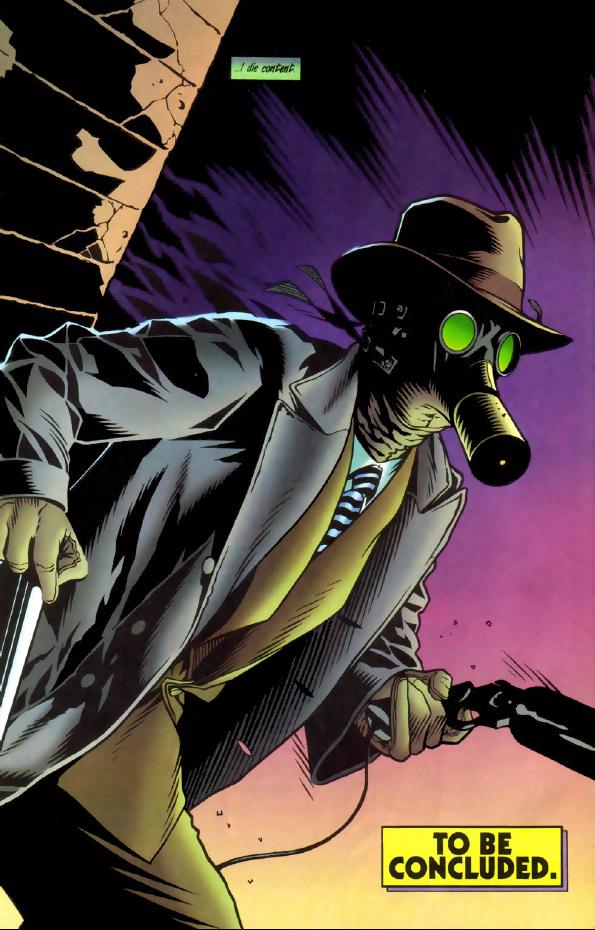 The Sandman grew out of a proposal by Gaiman to revive DC Comic's 1974–1976 series, illustrated by Jack Kirby and Ernie Chua and written by Joe Simon and Michael Fleisher. Gaiman crafted the new character from an initial image of "a man, young, pale and naked, imprisoned in a tiny cell, waiting until his captors passed away … deathly thin, with long dark hair, and strange eyes."
Sandman was so early in development that there was no possible release dates mentioned, but DC Films is certainly staking its claim to the future film slate.
Source: Deadline