CBMB: Tim Miller Returning to Fox to Develop Kitty Pryde Movie
By Muuka Muyumba
Collider's Frosty Weintraub is reporting that Deadpool director Tim Miller is developing a Kitty Pryde movie for Fox. There is no definite release date or star attached, but Miller has a lot of goodwill with Fox after turning Deadpool into a major stand-alone franchise.
Katherine Anne "Kitty" Pryde is a classic X-Men character from the comics who first appeared in Uncanny X-Men #129 (January 1980) and was co-created by writer-artist John Byrne and Chris Claremont. Kitty is a mutant with the ability to pass through solid matter by rejiggering her particles to 'phase' through those objects.
Kitty Pryde has appeared in every X-Men film since 2000 as played by various actors, but most recently and notably by Oscar-nominee Ellen Page. Page originally played the role during the tumultuous and critically reviledX-Men: Last Stand production, but was redeemed by X-Men: Days of Future Past where she was the McGuffin of the film by transporting Logan back to the 1970s to save the present.
Your ads will be inserted here by
Easy Plugin for AdSense.
Please go to the plugin admin page to
Paste your ad code OR
Suppress this ad slot.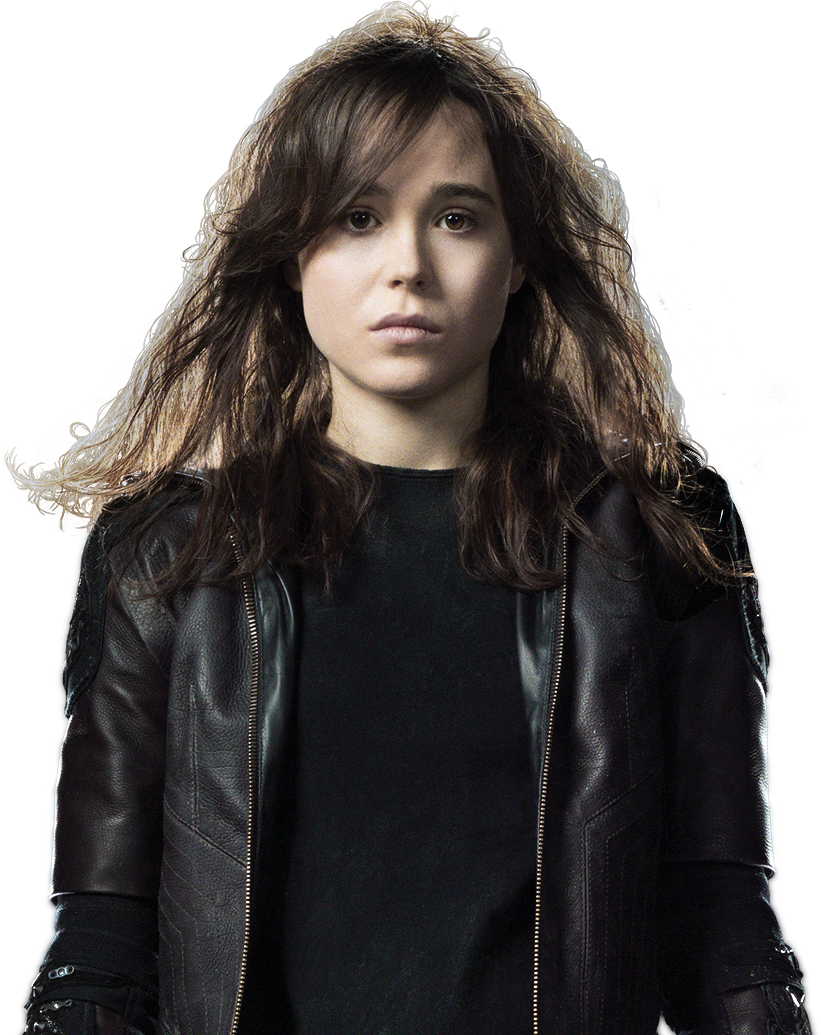 Miller is very busy with several projects like a new Terminator movie, but Kitty Pryde could be his way back into the X-Men universe beyond producing. Currently, Fox is preparing several X-Men properties for production including an X-Force film starring Ryan Reynolds (Deadpool) and Josh Brolin (Cable), a Multiple Man film starring James Franco, as well as Gambit starring Channing Tatum and directed by Gore Verbinski, not to mention a Doctor Doom film by writer/director Noah Hawley. However, it is a good sign for diversity and equality that Fox is looking to take advantage of it's cache of female heroes beyond white male characters.
In 2018 alone, Fox will release The New Mutants on April 13, 2018, Deadpool 2 on June 1, 2018, and X-Men: Dark Phoenix on November 2, 2018. All of this is happening with the backdrop of the looming consummation of the 21st Century Fox sale to Disney late last year. In recent days, Fox executives have stated that, at least in TV, they aren't concerned with the deal and haven't stopped development on new projects. When the deal goes through, Disney is committed to integrating the X-Men back into the MCU, but that is apparently not stopping Fox from continuing to push forward with new outside projects.
The reports are preliminary so there is no mention of a possible release date at this time. The X-Men franchise is a 10-film series that has been a $5 billion international film boon for Fox.