CBMB: First Look at Ryan Reynolds As Deadpool
By Muuka Muyumba
The 'Merc with a Mouth' is set to make his feature film debut, in full costume, on February 16, 2016 and we now get our first look at Deadpool (Ryan Reynolds) in all his sexy glory. Known for his break-the-4th-wall quips and killer sensibilities, Deadpool is the creation of comics artist Rob Liefeld and made his first appearance in comics in in The New Mutants #98 (February 1991).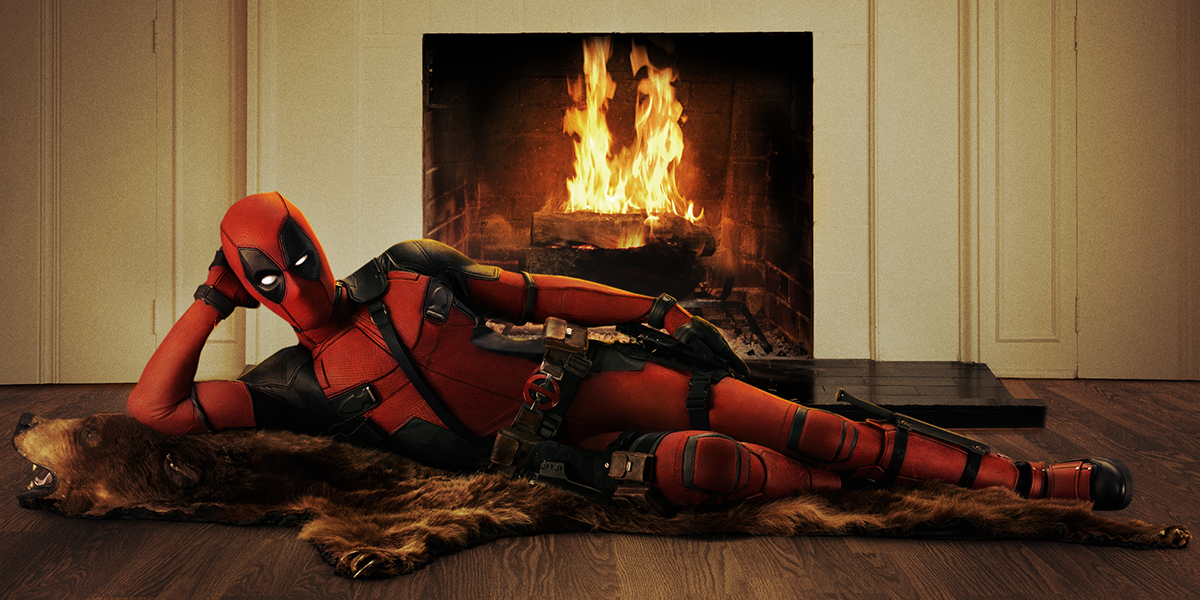 A disfigured and mentally unstable mercenary, Deadpool originally appeared as a villain in an issue of The New Mutants, and later in issues of X-Force. Deadpool has always walked the line of a psychotic killer and anti-hero, and he was particularly devious in X-Men Origins: Wolverine as played by an unmasked Reynolds. This time around we will get the full regalia and the appropriate attitude as this movie will strive for a 'PG-13' rating with an 'R' sensibility, according to Reynolds.
Your ads will be inserted here by
Easy Plugin for AdSense.
Please go to the plugin admin page to
Paste your ad code OR
Suppress this ad slot.
Blur Studios visual effects director Tim Miller is set to direct Deadpool based on a script by Paul Wernick and Rhett Reese. The film also stars Gina Carano as Angel Dust, T.J. Miller as Weasel, and Morena Baccarin as Vanessa with Ed Skrein also rumored to be part of the cast.
Deadpool will be the first X-Men stand-alone film released that doesn't feature Hugh Jackman as Wolverine. Principal photography commenced on March 23, 2015, in Vancouver, Canada.