CBMB: Ed Skrein is Playing Ajax in Deadpool
By Muuka Muyumba
Today, Ed Skrein finally revealed his character name after many days of mystery even after filming began. Skrein is best known for his short-lived role on Game of Thrones, but is now also the new Transporter (Refueled) on the big screen. Now, we have a name to go with the face as Skrein is set to play the Deadpool character Ajax.
The man known only as Francis was a longtime government operative that underwent cybernetic enhancement by Doctor Emrys Killebrew in Canada's Weapon X program. Francis became Dr. Killebrew's strongarm for the other subjects of his experimentation, including Wade Wilson, aka Deadpool.
Your ads will be inserted here by
Easy Plugin for AdSense.
Please go to the plugin admin page to
Paste your ad code OR
Suppress this ad slot.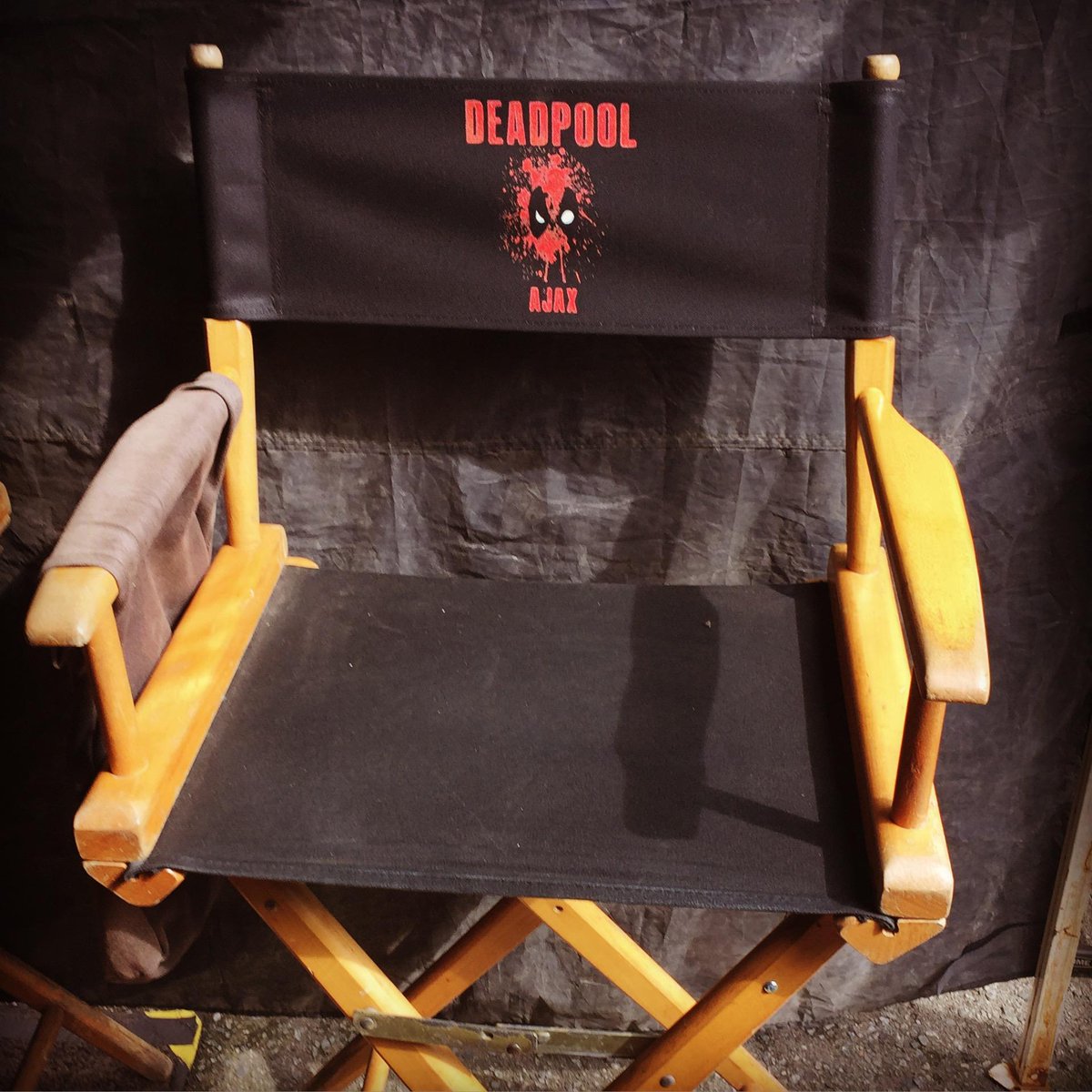 Ajax is empowered with the ability better pain management, he would later have enhanced strength and intuitive capability, as well as receiving subcutaneous implants for super-speed and agility. So, its sounds like Ajax will be the big bad of the movie as he pursues Deadpool (Ryan Reynolds), or possibly the other way around. Deadpool's crazy enough that he would take on the Canadian government powers that be to get back at someone from his past.
Deadpool will be in theaters on February 12, 2016.