CBMB: Dr. Strange Gets Release Date
By Muuka Muyumba
Many news sites are reporting that Dr. Strange, Marvel's move into magical world, is now set for release on July 8, 2016.
Scott Derrickson is directing the movie based on a script from John Spaihts, but a set release date may suggest that they are getting much closer to finding an actor to fill their title role.
The role of Dr. Strange has sparked much heightened speculation, considering that Marvel believes that the role is crucial to the future of the Marvel Cinematic Universe.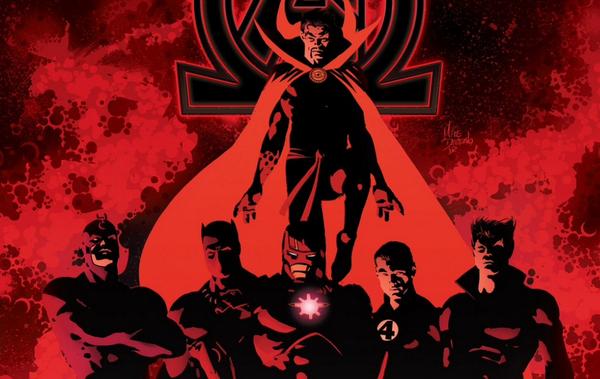 Your ads will be inserted here by
Easy Plugin for AdSense.
Please go to the plugin admin page to
Paste your ad code OR
Suppress this ad slot.
Names bandied about for the role including the alleged front-runner, Joaquin Phoenix, as well as other A-Listers like Jared Leto, Benedict Cumberbatch, Tom Hardy, Tom Hanks, and Adrien Brody.
Dr. Strange now fills a spot in 2016 two months after the 3rd Captain America movie.
May 6, 2016 – Captain America 3 (Untitled)
July 8, 2016 – Doctor Strange
May 5, 2017 – Unannounced
July 28, 2017 – Guardians of the Galaxy 2
November 3, 2017 – Unannounced
May 4, 2018 – Unannounced
July 6, 2018 – Unannounced
November 2, 2018 – Unannounced
May 3, 2019 – The Avengers 3? (Unannounced)
Marvel has yet to confirm this report.