CBMB: Disney Superstar Lands Female Lead Role in Marvel's Spider-Man
By Muuka Muyumba
The reports are preliminary, but Deadline is reporting that Disney Channel's K.C. Undercover actor and popular musician Zendaya has been cast in Sony and Marvel Studios upcoming Spider-Man reboot starring Tom Holland. The role is a described as "key" in the ensemble they are building, but does not specify if she is the love interest that is so often part of the Spider-Man story.
According to Deadline, Zendaya "…was among the actresses who've quietly been testing for roles, and will play a character named Michelle. Nobody is providing details on whether this is the romantic lead opposite Peter Parker, but it doesn't sound like it."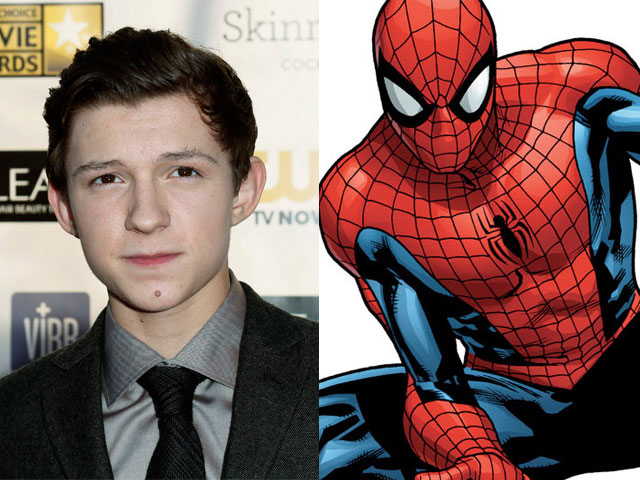 Your ads will be inserted here by
Easy Plugin for AdSense.
Please go to the plugin admin page to
Paste your ad code OR
Suppress this ad slot.
We will get our first glimpse at Marvel's version of the hero in Captain America: Civil War in May 2016. Directors Joe and Anthony Russo spear-headed Marvel's efforts to include the hero in the Marvel Cinematic Universe, but will pass to the hands of director Jon Watts on the solo Spider-Man film with Marvel president Kevin Feige on the film as a producer. John Francis Daley and Jonathan Goldstein are writing the newest adaptation of the classic Marvel hero.
Marvel's Spider-Man film will be released July 7, 2017, and it's produced by Amy Pascal and Feige. In Zendaya, Marvel may be trying to show that they are casting for the upcoming action-adventure in a truly color-blind process. If she isn't the love interest, she would be an excellent candidate for the Marvel character White Tiger, which would be a very culturally sensitive choice as an Afro-Latino. Marvel is apparently swinging for the fences on this one considering that Zendaya may be more recognizable to the general American public than their actual star of the film, Holland.
Source: Deadline