CBMB: Disney Slates Incredibles Sequel
By Muuka Muyumba
Brad Bird's masterpiece The Incredibles came out way back in 2004, but has now been slated for a previously-announced sequel on June 21, 2019. This will be Brad Bird's first sequel for one of his original films, something he had stated in the past would never happen. However, after his critical smacking from last summer's Tomorrowland, Bird seems to be working to plump his portfolio to salve his wounds.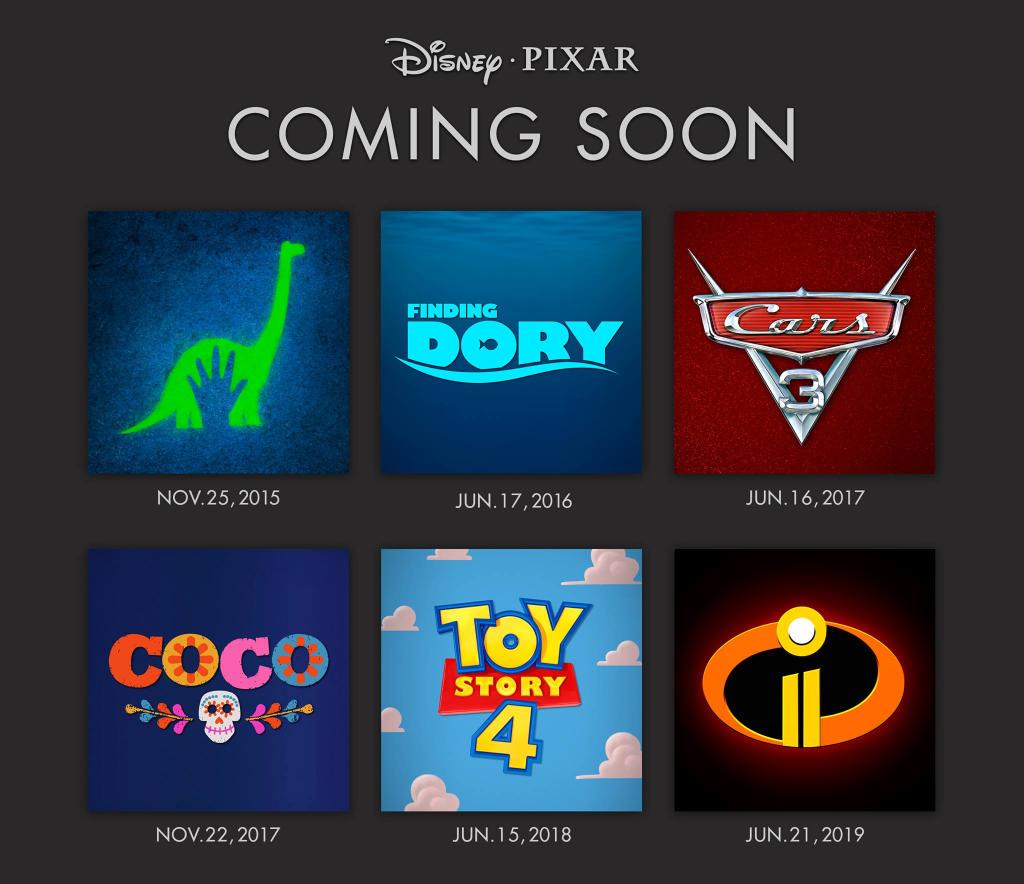 Your ads will be inserted here by
Easy Plugin for AdSense.
Please go to the plugin admin page to
Paste your ad code OR
Suppress this ad slot.
The Incredibles tells the story of Parr family, superpowered people who have been living in the shadows after superheroes are banned because they became uninsurable through the government. The original film starred Craig T. Nelson, Jason Lee, Holly Hunter, Samuel L. Jackson, and Sarah Vowell. No word just yet on what we can expect from the sequel.