CBMB: Deadpool Wraps as We Finally Learn the Name of the Colossus Mo-Cap Actor
By Muuka Muyumba
Deadpool star Ryan Reynolds announced the end of live-action filming on May 28, 2015 from Vancouver City, BC.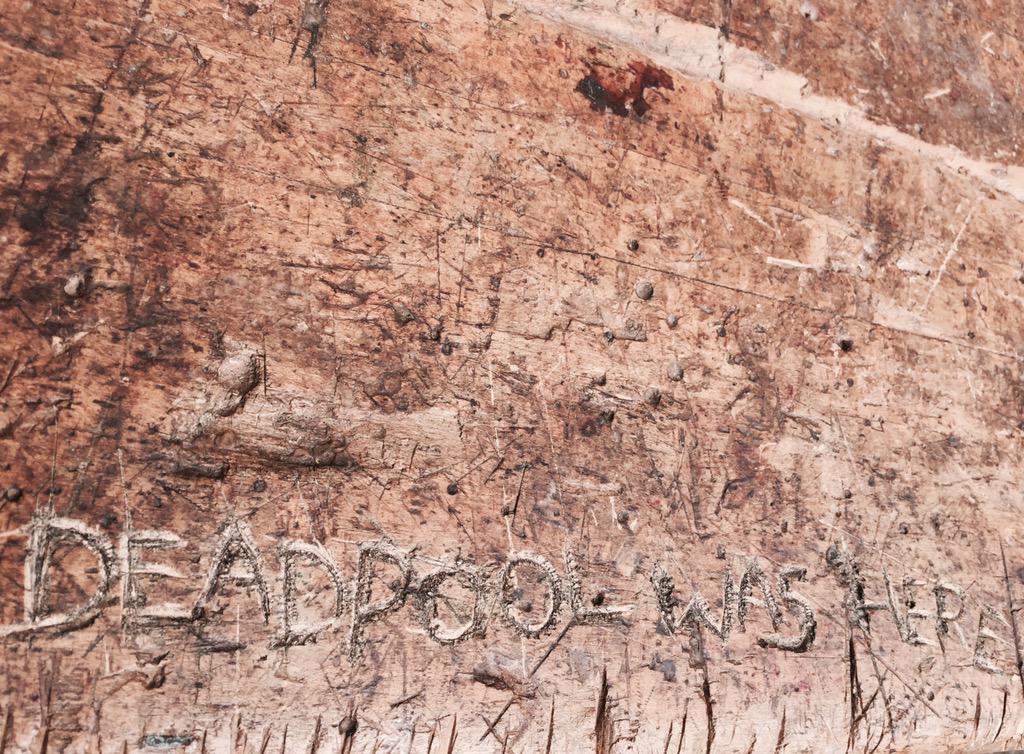 #Deadpool has been a privilege to make. And we got to make this film because of you. Gonna eat a samich now. #wrapped pic.twitter.com/AMW68HD2BI

— Ryan Reynolds (@VancityReynolds) May 29, 2015
Your ads will be inserted here by
Easy Plugin for AdSense.
Please go to the plugin admin page to
Paste your ad code OR
Suppress this ad slot.
Reynolds had been very generous with his sharing of photos from the production in his hometown for the film that had been his baby ever since he portrayed the role in X-Men Origins: Wolverine almost 10 years ago. Another recent photo showed the producing team on the film some 6 years ago after they started development on the film.
Finally, upon the production wrap, we learned that actor Andre Tricoteux was the mo-cap-suited man standing in for X-Man Colossus on set. No word on whether he would also voice the hero, but we will see an exciting version of the Russian titan in the film like we've never seen before.

Deadpool comes out in theaters next February.