CBMB: Deadpool Soils the Marvel Cinematic Universe!
By Muuka Muyumba
Disney has finalized its plan to buy 21st Century Fox for $52.6 billion dollars today, and all fanboys and fangirls care about is the X-Men, Fantastic Four, and Deadpool returning to the Marvel Cinematic Universe. Disney has completed a coup of sorts over the last few years by pulling Spider-Man back into the MCU from Sony, and now buying back the rights to their characters from Fox.
Back when the deal was just a rumor, many folks in the know speculated that Disney would have a hard time rolling all of these diverse pieces back into the MCU. Some went as far as speculating that Disney wouldn't be able to touch the Fantastic Four because of Constantin Films ownership interest in those characters. The Disney/Fox Deal has seemingly done away with any of those notions. Disney president Bob Iger has been forthright in acknowledging that Marvel is bringing home all of its characters without limitations.
'The agreement also provides Disney with the opportunity to reunite the X-Men, Fantastic Four and Deadpool with the Marvel family under one roof and create richer, more complex worlds of inter-related characters and stories that audiences have shown they love.'
Your ads will be inserted here by
Easy Plugin for AdSense.
Please go to the plugin admin page to
Paste your ad code OR
Suppress this ad slot.
Plainly said, Fox's Marvel characters are now part of the MCU. Whether that will be within the current framework established in the 19 films so far in the MCU, or in an alternate universe, is yet to be seen. You can be sure that Disney is evaluating everyone involved with the X-Men franchise which has seen its ups and downs while Deadpool has early enough in its franchise life that star Ryan Reynolds will be allowed to craft an introduction to the MCU.
Another concern of the merger has been whether the X-Men/Deadpool brand can continue to make films that are more adult in nature. Deadpool broke the mold when he boldly announced that his first solo film would indeed be R-rated, and then Fox struck gold again earlier this year with a foul-mouthed send off for the Wolverine character in Logan. Many fans (and Ryan Reynolds) have been concerned that the inclusion of these characters in the MCU may result in a watering down of Fox's content.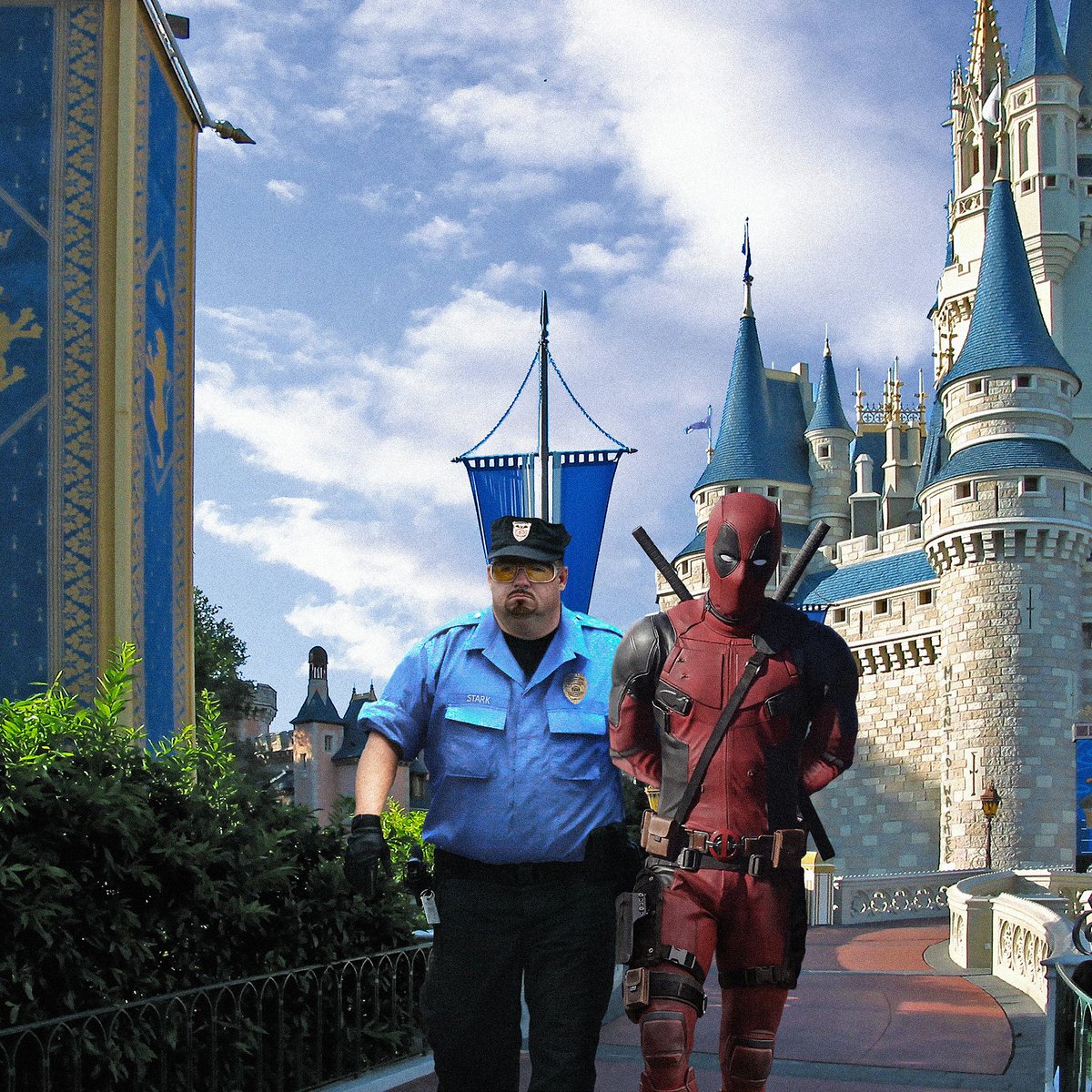 Today, Iger spoke directly to those concerns offering "It [Deadpool] clearly has been and will be Marvel branded. But we think there might be an opportunity for a Marvel-R brand for something like Deadpool. As long as we let the audiences know what's coming, we think we can manage that fine." However, I'm sure we aren't going to be seeing Steve Rogers launch into an f-bomb-filled tirade at the Avengers any time soon. Lest we forget that our first MCU f-bomb was almost uttered by the lil', ole' Aunt May at the end of Spider-Man: Homecoming.
The deal won't be fully consummated for some time while it goes through the government's antitrust filter. However, you can bet Marvel president Kevin Feige, who got his start in producing on the first X-Men film, will be working tirelessly to craft a new MCU in Phase 4.