CBMB: Casting for Deadpool 2 Heats Up
By Muuka Muyumba
Not much as broken in the way of casting news for the upcoming sequel to the surprise smash Deadpool…until yesterday.
Mashable's Jeff Sneider, on his weekly talk show, Meet the Movie Press revealed that he has been hearing names circulating Hollywood for the major roles of Cable and Domino.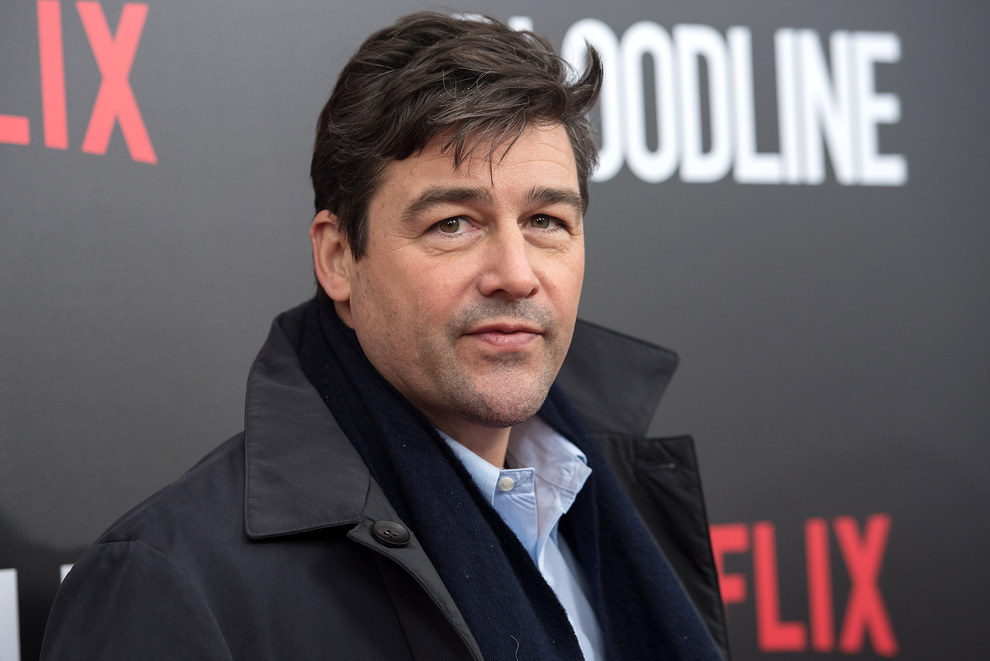 Sneider couches both as purely rumor but indicated that Friday Night Lights' Kyle Chandler and Halt and Catch Fire's Mackenzie Davis were in contention for the roles. However, the rumor was seemingly confirmed by TheWrap's Umberto Gonzalez who noted that Chandler was indeed director Tim Miller's first choice, but the studio (Fox) wants a 'star' like Liam Neeson.
Your ads will be inserted here by
Easy Plugin for AdSense.
Please go to the plugin admin page to
Paste your ad code OR
Suppress this ad slot.
Neeson would be an obvious choice, but he would be 66 yrs old by the time the film hit theaters, suggesting fewer future franchise options. Chandler is 50 right now. Keep in mind that Cable is an older mutant when he appears in the X-Men timeline.
The Davis rumors wasn't confirmed from most indications across the internet. Early rumors had Keira Knightley as a possibility based on suggestions by Ryan Reynolds himself that she would be a good candidate for Cable. Canadian actor Davis has distinguished herself in the critically-acclaimed, little-watched Halt and Catch Fire. Her film profile has increased as she's gotten chances to shine in movies like The Martian and the upcoming Blade Runner sequel.
Deadpool 2 is currently slated for January 12, 2018 with star Reynolds set to return.