CBMB: Black Manta Rumored to be the Main Villain of Aquaman Solo film
By Muuka Muyumba
Heroic Hollywood broke a bit of news earlier today when they reported that Black Manta is going to be the main antagonist of the Aquaman solo movie.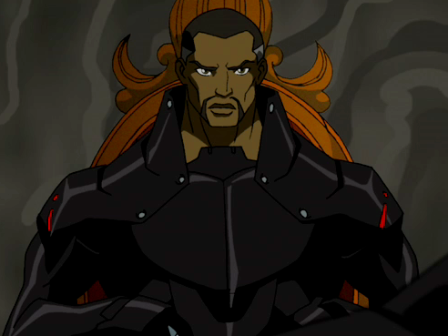 Black Manta debuted in Aquaman #35 (September 1967) and was created by Bob Haney and Nick Cardy. A series of comics in 1993 helped to craft the origin that had been investigated before. Manta grew up in Baltimore, MD, where he was kidnapped and abused, and cried for help from Aquaman who appeared in Chesapeake Bay. When Aquaman failed to answer his call, Manta grew to hate the hero, leading him to vow death to the Atlantean.
Your ads will be inserted here by
Easy Plugin for AdSense.
Please go to the plugin admin page to
Paste your ad code OR
Suppress this ad slot.
Manta is not a metahuman according to his new origin and crafted a super-wetsuit to allow him to take on Aquaman on his own turf. However, most versions of the villain seem to have him with some degree of enhanced strength and endurance enhanced by that aforementioned wetsuit.
In some versions of the comics, Manta is the long-lost father of Kaldur'ahm, another version of Aqualad. Their story was well told in the animated series Young Justice.
Jason Momoa will star as Aquaman aka Arthur Curry in the upcoming underwater adventure with James Wan slated to direct. Amber Heard as Mera and Willem Dafoe as Volkov are also slated to star in the movie. No word on who Warner Bros is considering for the role, but a tweet this evening has tweaked interest as Michael K. Williams (The Wire, Boardwalk Empire) has expressed his desire for the role.