CBMB: Batman v Superman News Bits and Bites
By Muuka Muyumba
Batman v Superman: Dawn of Justice is rumor to be moving into an industrial area of Detroit after news surfaced last month that Nicholson Terminal in River Rouge was a spot for filming. Now, Marathon Oil refinery could be next, according to MLive reporter Eric Lacy. The refinery is located near I-75 in southwest Detroit on approximately 250 acres, is expected to get a visit from crews on Wednesday.
Warner Bros. told MLive.com in an e-mail that details about the film and its locations being used in Metro Detroit won't be publicly revealed.
In other location news, reports are that Batman v Superman will spend much of September filming at night. No information has been revealed about where this filming will take place, but most speculate that these will be scenes of Ben Affleck in full Batman costume fighting crime (or Superman).
Speaking of Affleck, he has been ramping up promotion for the highly-anticipated crime thriller Gone Girl. Affleck recently sat down with The New York Times to discuss his 20-year career in the lime-light, both the highs and lows. Affleck briefly touched on his experience with Batman v Superman, noting "I'm having a blast," he said. When asked about the script, which was written by his friend and collaborater Chris Terrio, Affleck also said, "[it] is really unique to the genre and really smart."
Could the script be so smart that we have a gritty crime drama on our hands? At the end of last week, we also got some leaked photos of Henry Cavill on set in Detroit outside of what is supposed to be Gotham jail, apparently doing his own investigative reporting.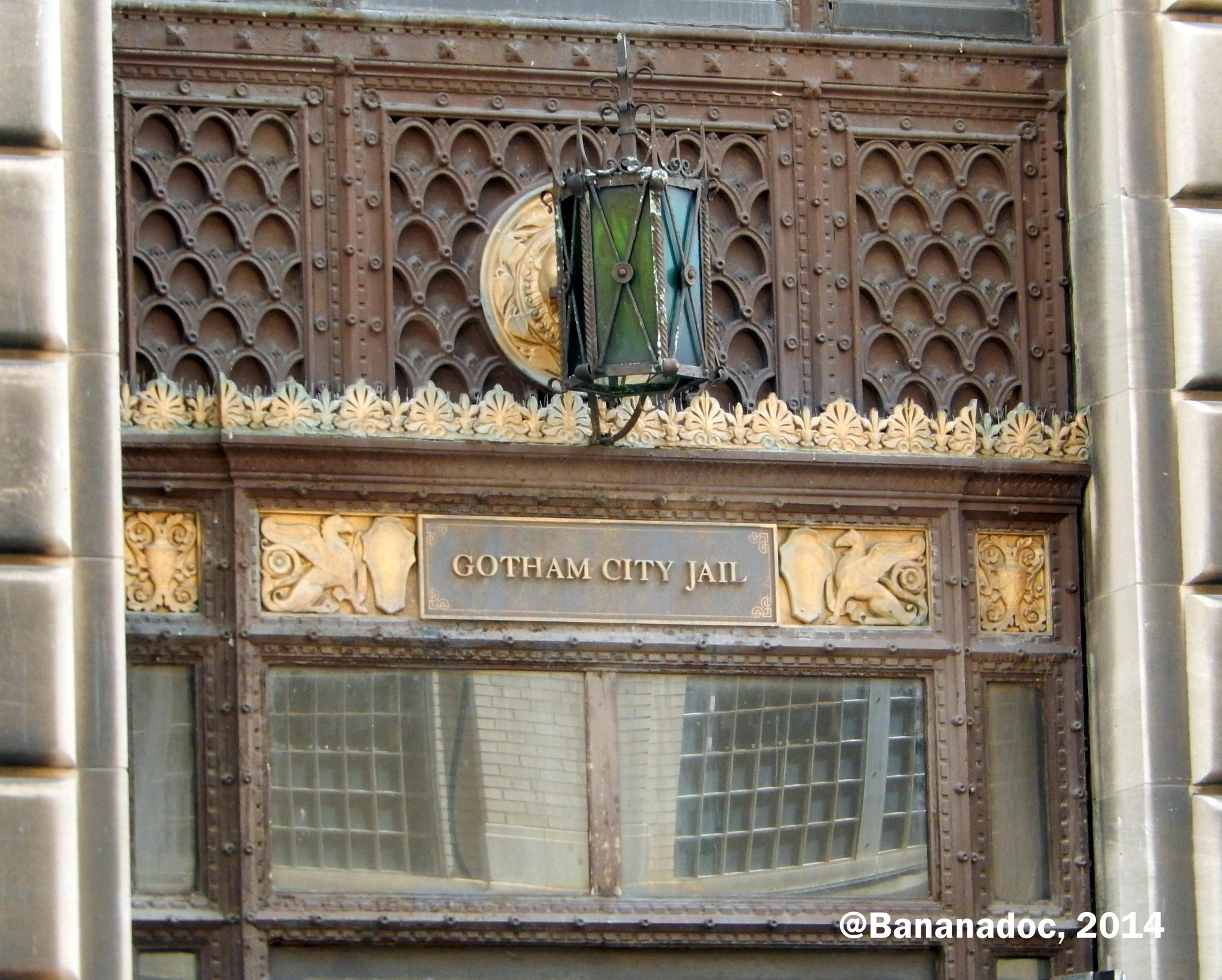 Your ads will be inserted here by
Easy Plugin for AdSense.
Please go to the plugin admin page to
Paste your ad code OR
Suppress this ad slot.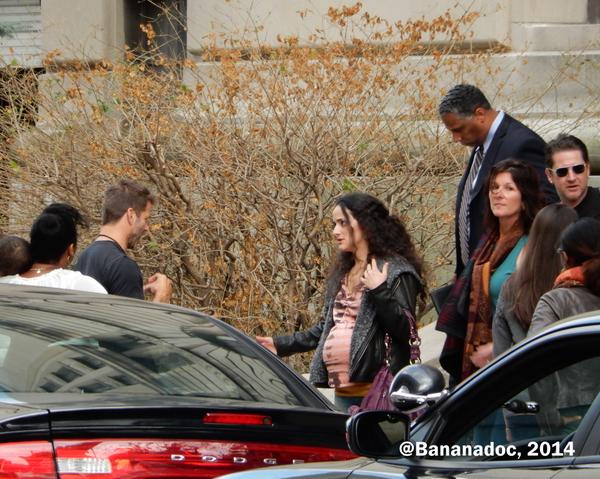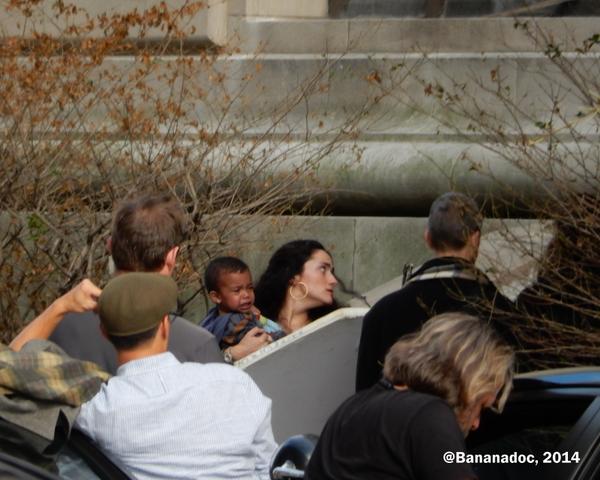 Finally, in a little fun photo, Gal Gadot captured a picture on the set of Criminal having fun with her friend Antje Traue, and a celebrity photobomber in the back. So, we have Wonder Woman, Green Lantern (Ryan Reynolds), and Faora-El in one shot. Pretty cool!
Batman v. Superman: Dawn of Justice releases in March 25, 2016.